Best Apps that Use Android Nougat's App Shortcuts
There are tons of interesting features that Android Nougat has. However, app shortcuts is one that is least used by apps, which is most convenient too. Not unlike 3D-Touch on iOS, these shortcuts are specific to app and make it simpler to access few parts of an app directly from the homescreen. While it is not a thing that is to be used on a regular basis, it's a great and useful feature for sure.
Now it has been quite some time since Android Nougat launched and though there has not be much adoption so far, various users on smartphones have access. Unfortunately, app shortcuts are available on just Android 7.1, unless you're making use of a third party launcher that has support, such as Nova or Action Launcher 3. But, you need to use one of few apps that really support the feature. Let us check out some non-Google apps that are benefiting from app shortcuts.
Read Also: 5 Best Free Alternatives to Microsoft Word
Evernote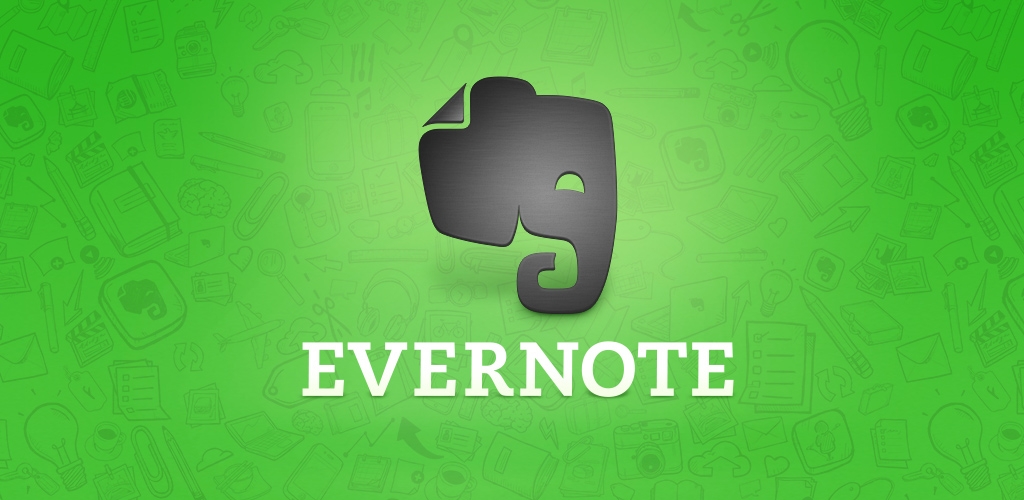 This app is very fast to support new Android features, and app shortcuts were no exception to that. It added support some time back which is pretty useful. A long-press exposes options for a quick search via your notes, camera note, a shortcut to starting a new simple note as well as audio note.
Outlook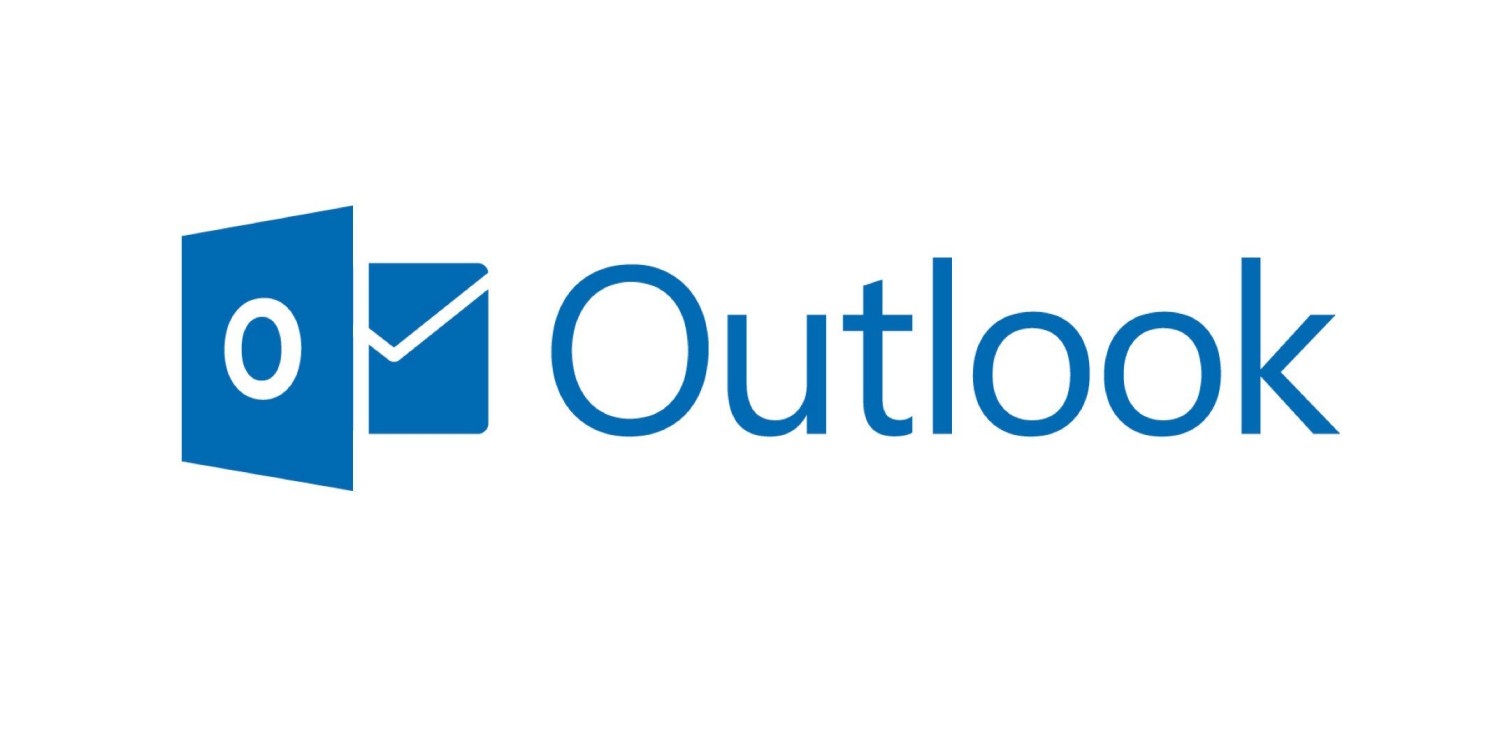 Similar to Gmail, Outlook for Android supports app shortcuts as well that offers 3 main shortcuts for seeing the calendar, making a new calendar event, and writing a new email. They're simple, useful as well as time saving.
Pulse Messenger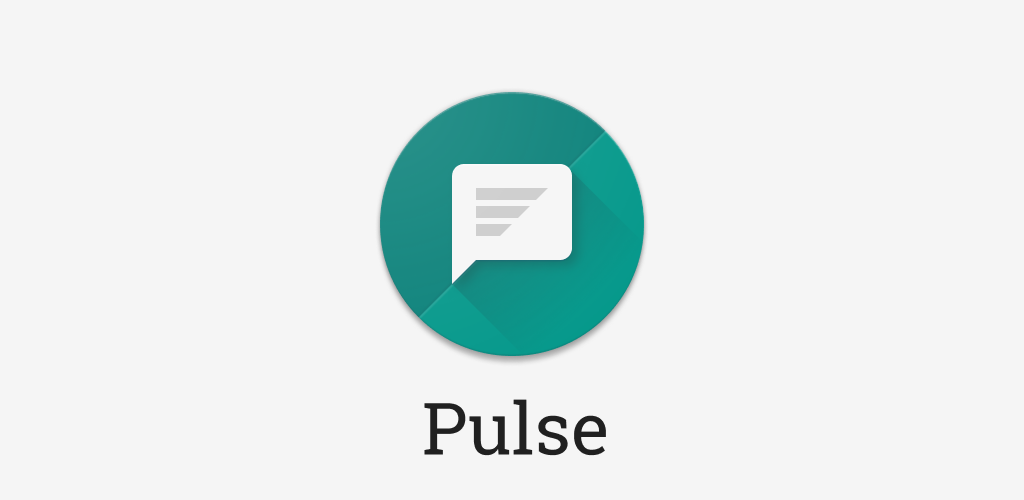 When it comes to SMS client, Pulse Messenger makes a good option due to its cross-device syncing together with its great feel and look. For app shortcuts, it takes a handy approach. You'll get a list of contacts that you have contacted frequently with the choice to initiate a new conversation. These options are very useful when taken out of the app shortcut menu and dropped on the homescreen straight.
Pocket Casts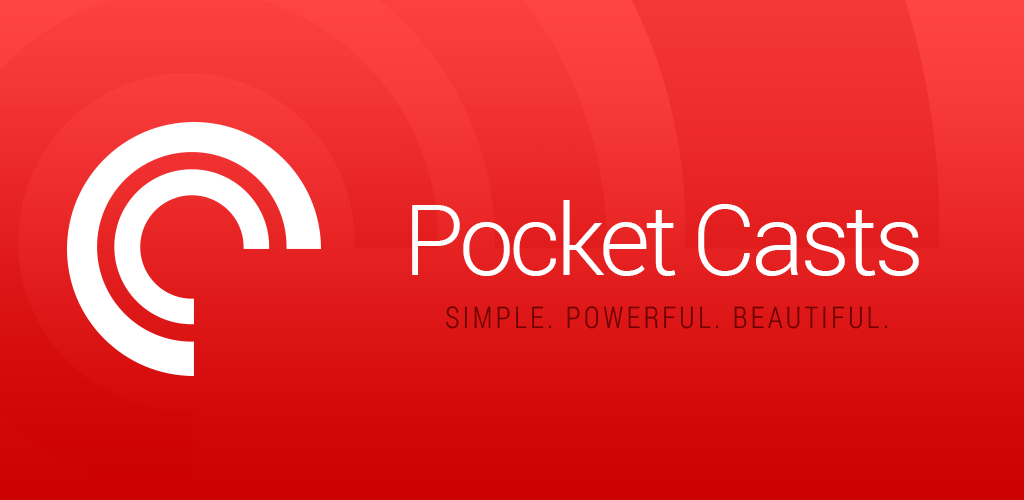 Pocket Casts is just right for listening to your favorite podcasts. With app shortcuts, listening to your favorite becomes bit easier. The app adds shortcuts for the subscriptions to your podcast, searching for new podcasts, to check your subscription feed and checking which show is next up in the line. It has shown to be useful a number of times for most users when jumping traveling and try to get to your most liked podcast on the go.
AfterShip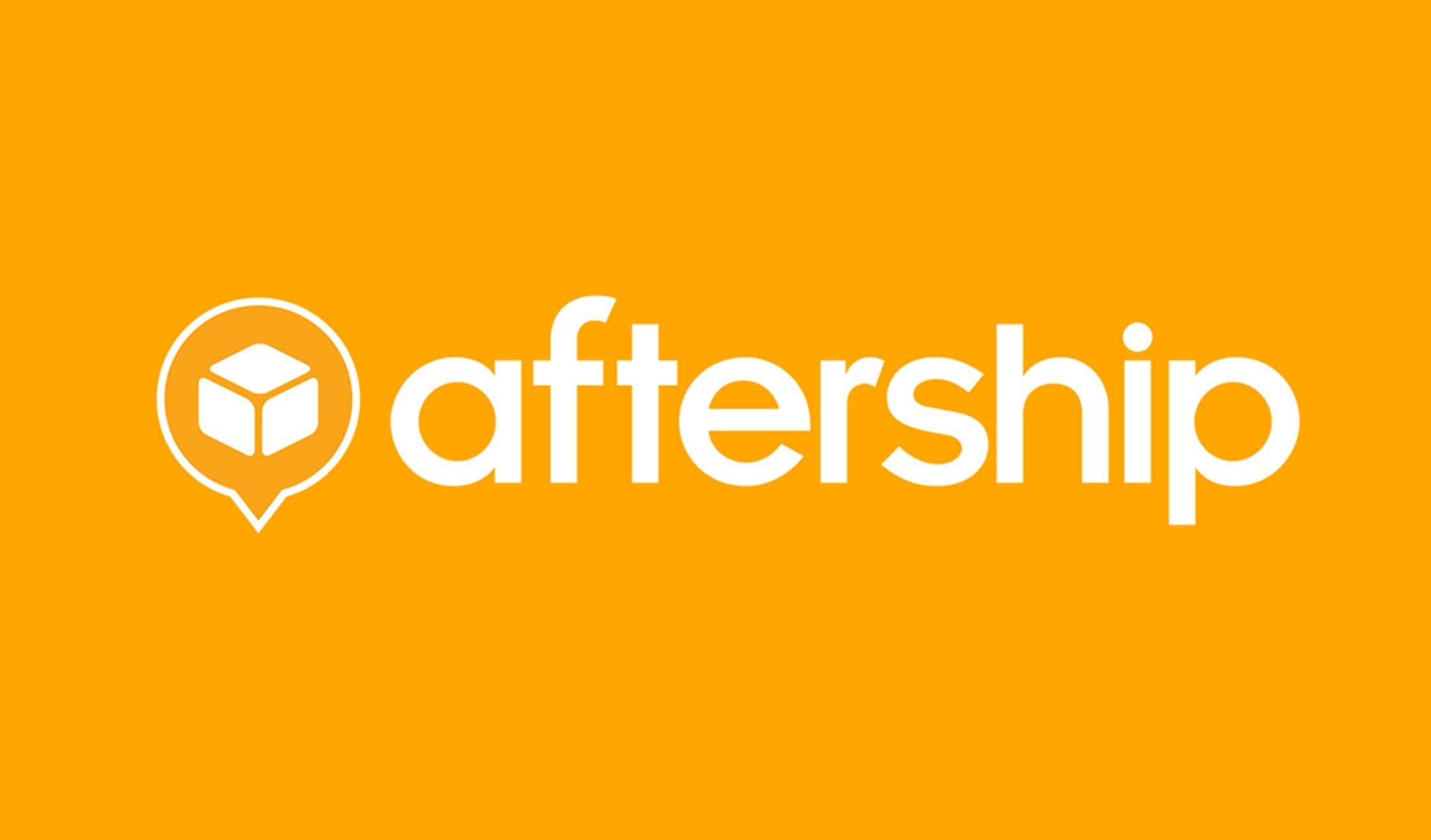 This one of one of the best tracking apps which is simple and clean. It makes it simple to keep tabs on your numerous shipments. The app's shortcuts are as simple, extending just one, a shortcut for adding a new shipment.
Twitter/Flamingo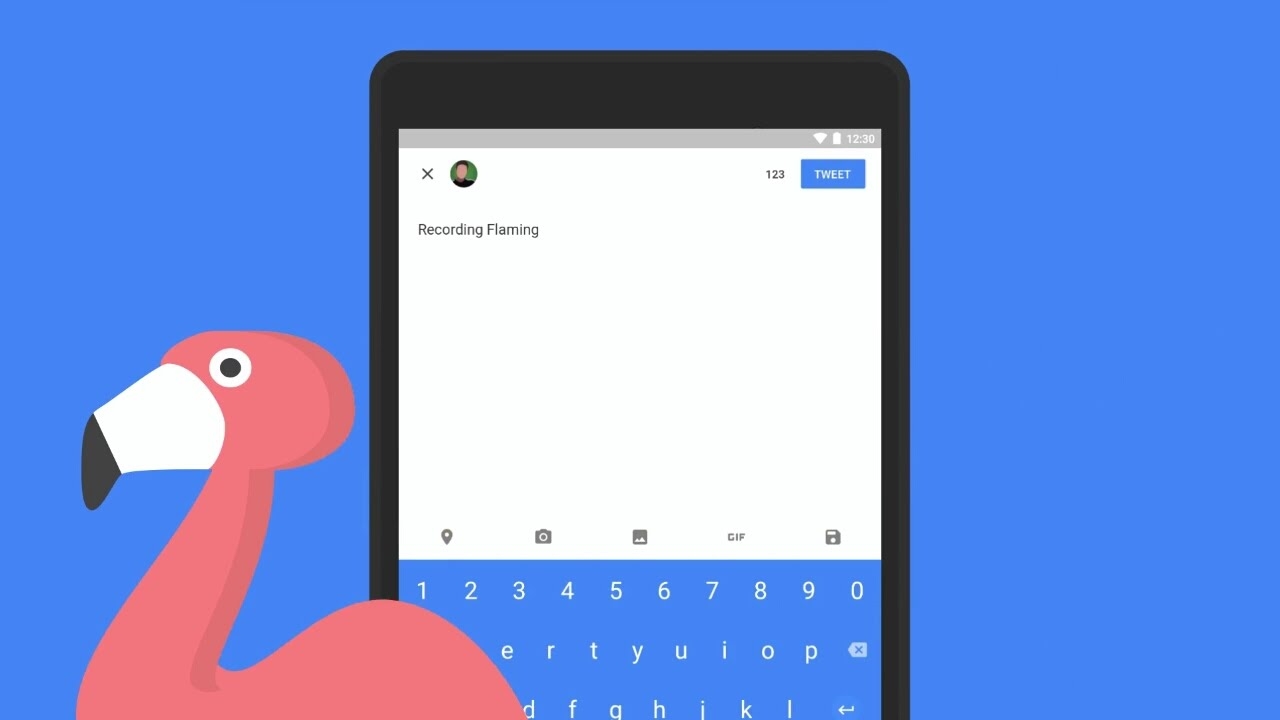 Twitter obviously makes sense for programs such as app shortcuts. As it is apparent, the official Twitter app and third-party clients such as Flamingo offer up a quick shortcut to launch a new tweet or direct message, as well as searching via the service for a particular topic or phrase. Flamingo provides the choice to open up your profile directly as well, while the official Twitter for Android app has a quick shortcut to your profile's QR code, which makes it simple for other users to follow you.
Read Also: 5 Best Free Backup Software for Your PC
Todoist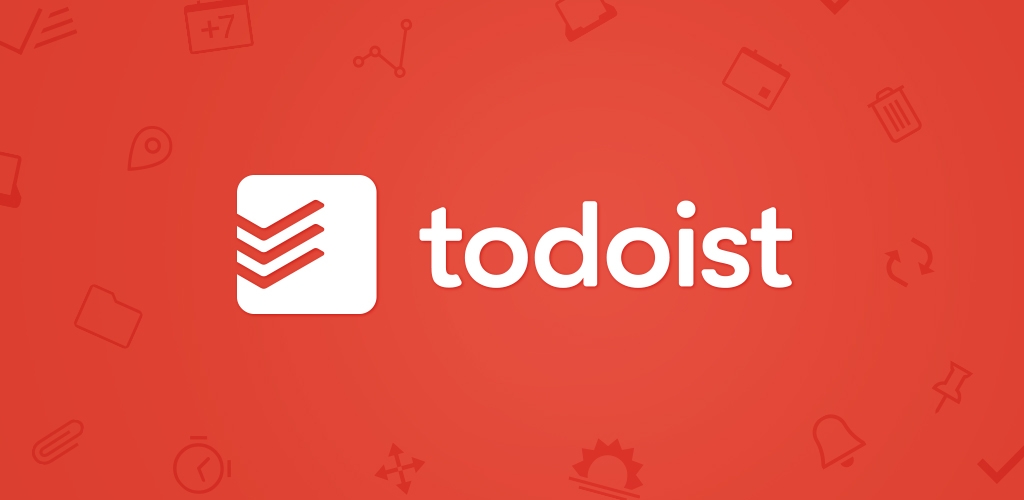 Task managers can make wonderful use of app shortcuts, and Todoist shows this off front and center. It has 3 shortcuts ─ "Today," search, and add a task. While the latter 2 are self-explanatory, "Today" pulls up any late tasks or those given to the present date.
eBay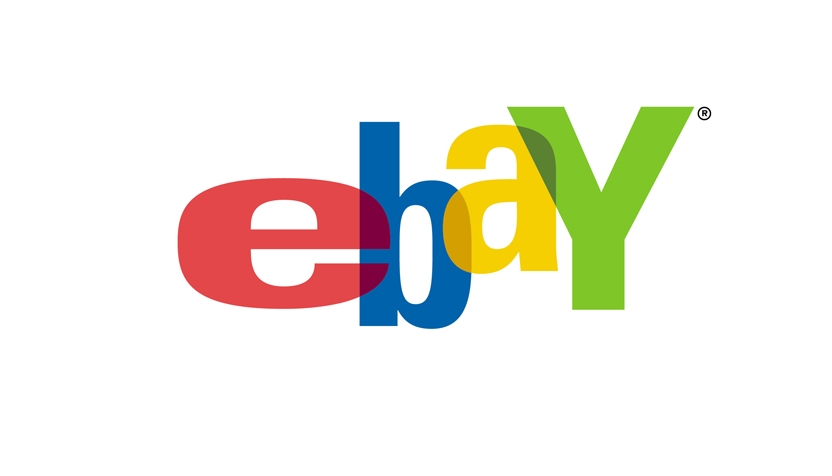 eBay uses app shortcuts by offering shortcuts to a number of app sections that are used regularly. Following, watching, searching, and selling, the latter of which are useful while selling your Nintendo Wii U for sure.
---