5 Best FTP Client
Fariha

March 17, 2017

1,361
You need a FTP client in case you transfer files between PCs or networked storage on a regular basis. The best FTP clients provide top notch control over not only the upload and download of files as well as the access permissions for files and folders. There are many options that you can find, both free and paid. If you want to save some bucks it is best to look for the free tools. In this article I have picked 5 of the best free FTP tools that can make transferring files smooth for you.
1. Core FTP LE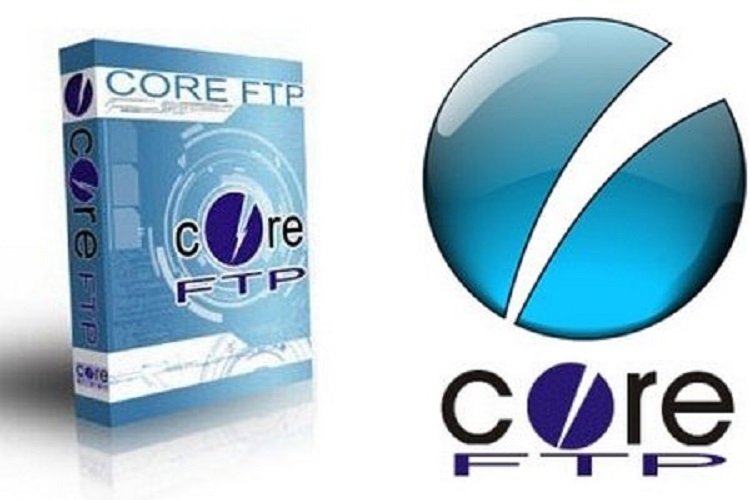 This free FTP tool is very user friendly. If offers advanced features in a no-frills interface, it is a close runner-up. Core FTP LE offers a lot and is sufficient for handling your file transfer requirements. It appears to be a bit dated, but that's not really a deciding factor when you're choosing a free FTP tool. There are many different views to work with depending on your needs. But there is a little issue that is its nag screen that reminds you every time you begin the program that you cannot use it for commercial needs. Some of its features are limited to the Pro version, like thumbnails, encryption and decryption, enhanced FTP scheduling, but Core FTP LE isn't short of beneficial extras. Having features like browser integration, remote file editing, and htaccess and htpasswd editing, pause and resume of file transfers and support for proxies, firewalls, the tool makes well accomplished free FTP client that can be great for you.
Read Also: Best Archiving Tools
2. CoffeeCup Free FTP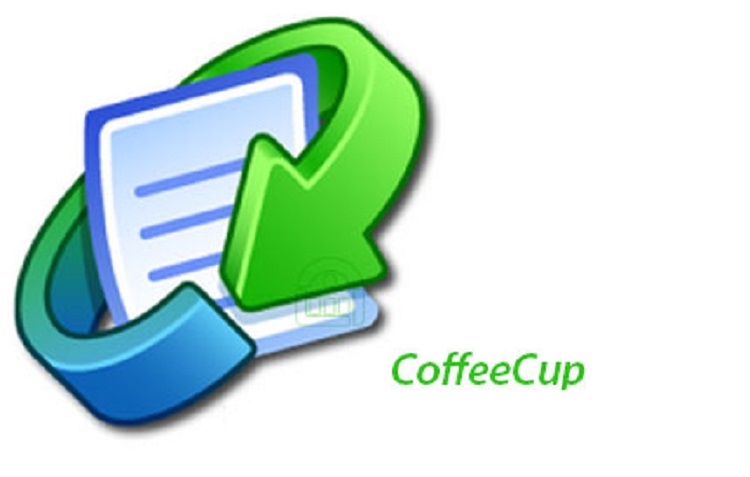 Coming from the team of CoffeeCup Free HTML Editor, this is another free FTP tool that you can count on. Like Core FTP LE, it is getting on a bit, but it is worth considering. Developed by CoffeeCup Software, which is a software firm recognized for its superb free HTML editor. It means that being slightly old is not a big issue. While CoffeeCup Free FTP isn't an FTP client meant for users, it has everything you want for regular day-to-day file transfers, including file editing, SSH transfers as well as and permission editing. Its interface can be customized but it is plagued by ads as well that makes you think about getting a paid version. However, if you can ignore that, this free FTP tool can be just fine for your needs. The program also allows you to benefit from more hardcore features like the terminal. CoffeeCup Free FTP has great option for those having a site: one-click backup packed with the Archive feature.
3. FireFTP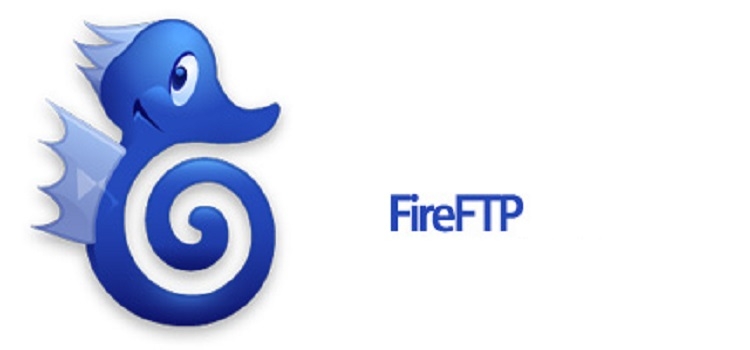 FireFTP is a bit different from the other FTP clients as it is not a standalone application. In fact it is a plugin for Firefox that brings FTP functionality to Mozilla's web browser. This is great plus if you are a Firefox user. While you might feel that using a browser extension as an FTP client would imply making settlements, this FTP tool is on a par with all of the other tools. The great thing about this particular tool is that it is cross-platform. It means that if you can install Firefox, you can install FireFTP. It can be used to manage various sites, and drag and drop support is there even though this is an extension. In addition, there is SSL/TLS encryption and remote editing, other than folder comparison for checking changes you still have to upload.
4. WinSCP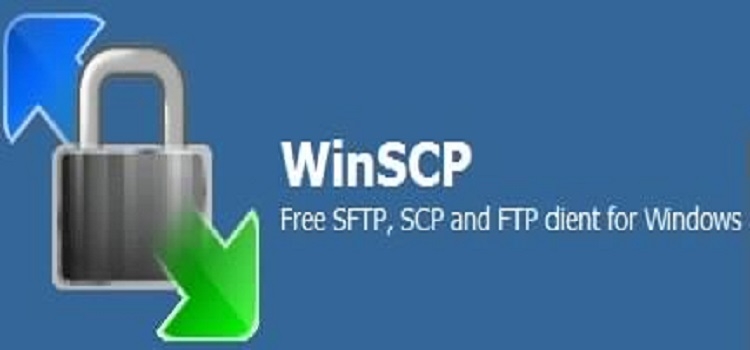 This FTP client is available in standard and portable editions. One of the best things about this FTP tool is that it is available not only as a standard, installable program, but as a portable app as well. So it is wonderful for anyone who works on multiple computers since the software can be popped onto a USB drive and moved from one PC to another with all your files and settings. This free tool is still being updated and developed so you need to be annoyed by its appearance. It is a great up to the minute FTP client. The name stems from the fact that the tool support not just FTP and SFTP, but SCP too. Switching to Commander view offers access to variety of options, but this make the interface a bit messy. You can say that is FTP tool offers a delicate balancing act between usability and power.
5. FileZilla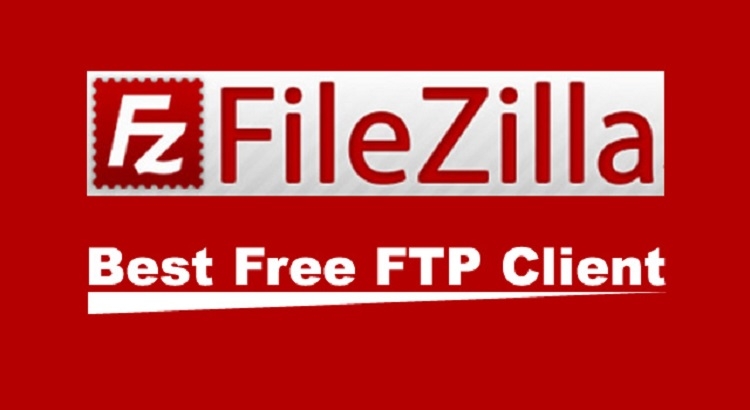 This is a secure, fast, and highly customizable ftp client that you can depend on. FileZilla is the best free FTP tool you can download. If you're using it to upload large files to your website, you'll want not only the secure transfer option, but also the power to pause and resume uploads and downloads. Those who works with multiple sites or servers, it's bookmarking can be just wonderful for saving time. The multi-pane interface may appear to be too much to start, but you will get it soon and it makes navigating remote sites very easy. The best thing about this free FTP client is that the interface is amazingly customizable.
---