15 Must-Have WordPress Plugins
Admin

November 18, 2016

307
If you use WordPress you must be benefiting from a range of features. But do you know there are many functionalities that are missing in the basic program? Yes, that is true. To enjoy additional features other than what the core software has to offer you can simply get WordPress Plugins. These plugins basically allows you to take advantage of all types of customization for site admins. There are hundreds of options to choose from in the WordPress Plugin Directory in addition to the premium products that are available out there. Considering there are tons of choices to pick from, it can be baffling to decide which ones you should opt for.
Here I have chosen some 15 WordPress Plugins that can help you have scores of additional features and flexibility.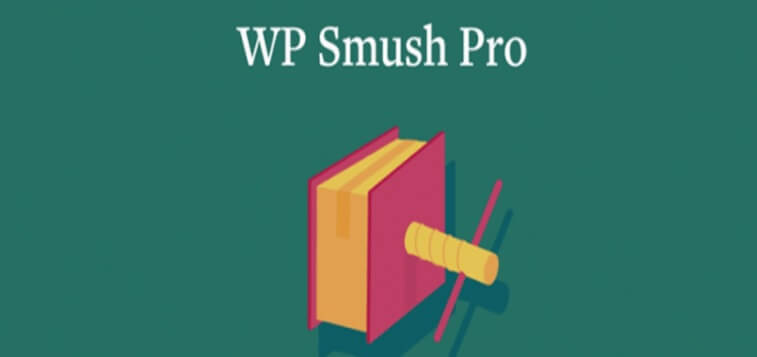 To get the attention of the users, uploading images to your website is very important. But they take much space and also effect the speed of your website. This WordPress plugin makes one of the best tools for image compression and optimization plugin. It also works to saves storage space and enables your website to load faster, and that too without reducing the image quality. You can compress and optimize images yourself or choose to do it automatically or in bulk. In addition, this plugin integrates with NextGEN and WP Retina 2x which means that you don't have to worry about displaying great images.
Most visitor will not wait even few seconds for your website to load. According to Google's recommendation should load within 2 seconds. You will lose your visitors if your site takes longer than that. Moreover, Google will not really be interested in ranking your site higher in search results. Caching can help you speed up your site as it saves a fast-loading version that gets served up in browsers lickety-split. Hummingbird can help you in this regard. It can help you scan and then gives you an analysis of your site. You can see your site's speed, then fix any issues within no time. This WordPress plugin minifies, compresses and merges as well.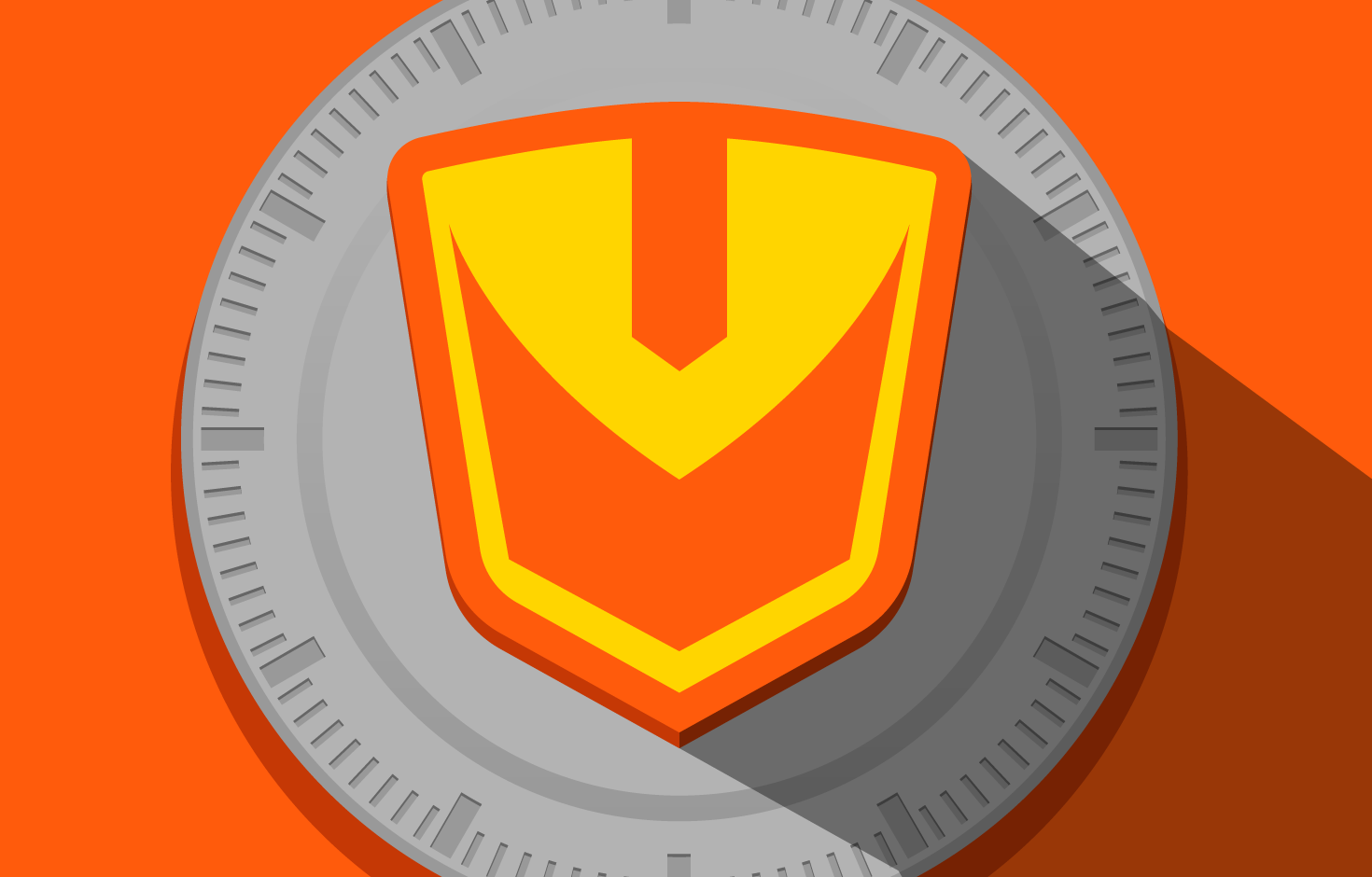 As WordPress is a popular choice for making sites, it is an ideal target for hackers. They can create a bot to infect millions of websites effortlessly. This is why it is essential to ensure the security of your site. Defender can help you in this regard in an effective way. It searches your site for vulnerabilities and informs you in case any were found, helping you patch them up in a single click. With the help of this WordPress plugin, you can set it and forget it when you enable scheduled scans.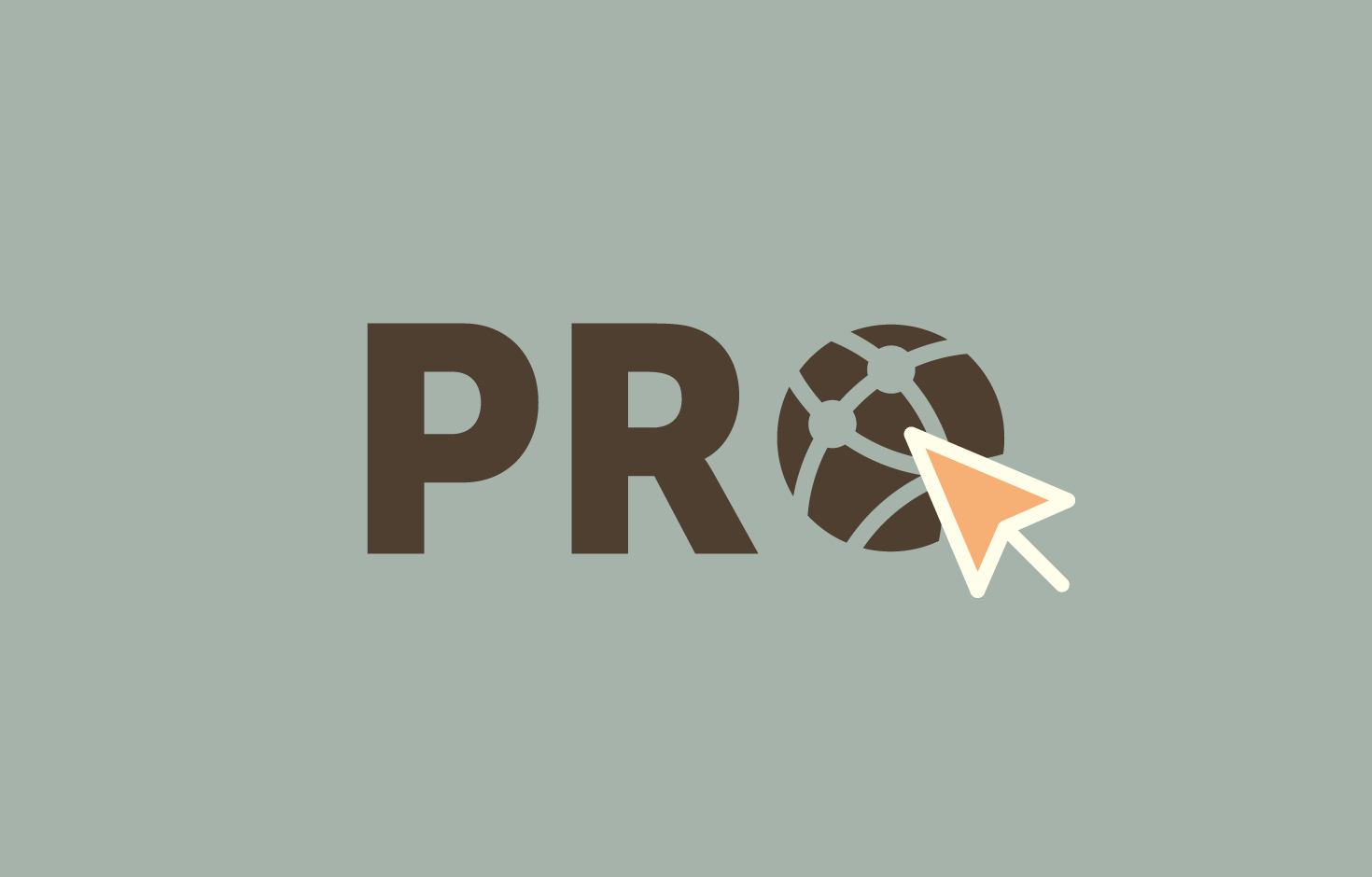 Another powerful WordPress plugin, Pro Sites that is helpful for managing subscriptions, capabilities, and memberships. You can use this plugin to create a network of sites such as WordPress.com or Edublogs.org with paid upgrades for blogging and creating websites. It also allows you to view rich statistics and analytics in addition to managing memberships and subscriptions with ease.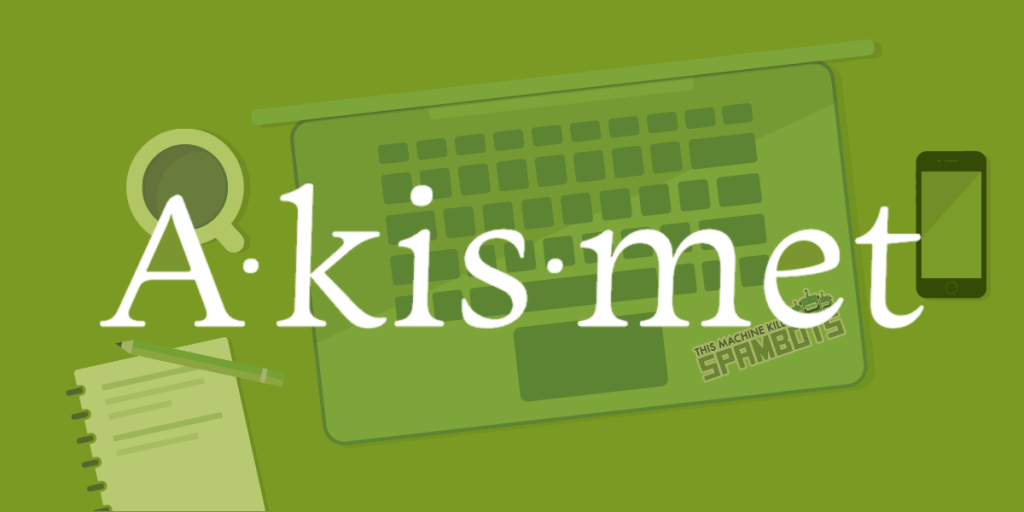 This WordPress plugin helps to filter out any comments on your blog that appear to be spam. It checks comments against the Akismet Web service on its own. All comments will have a history for users that shows which comments were flagged or cleared by this plugin. Additionally, those comments that were marked as spam or unmarked will be displayed in the history.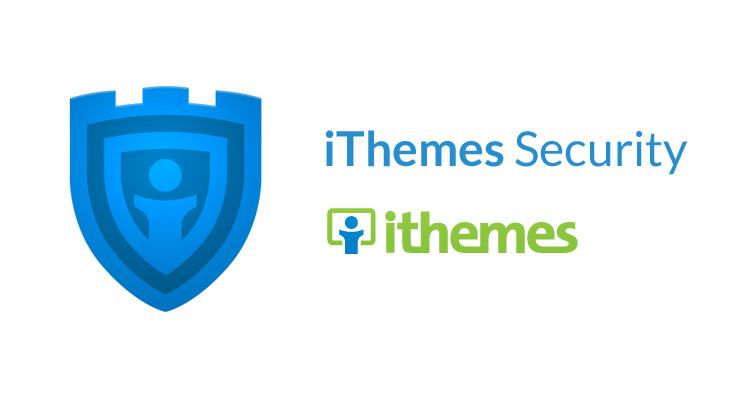 This plugin helps to fix general holes in your WordPress website from potential automated attacks. Generally, most WordPress administrators are not familiar with these holes and this is where iThemes Security can prove to be useful. It helps to identify and protect these holes in your site.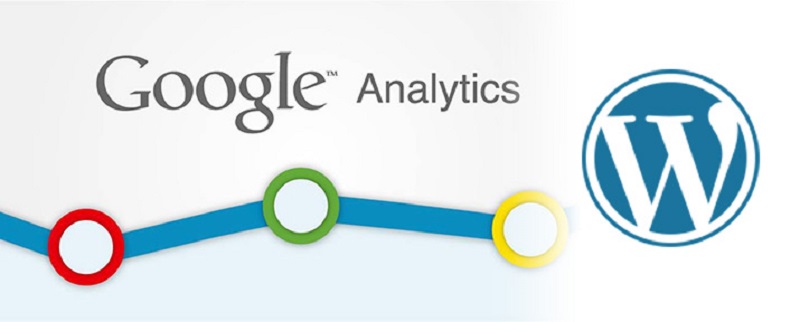 It is essential to track when and how users visit your website. Why? It gives you a chance to find out how popular your site is and how you may improve. Google Analytics is a great WordPress plugin which can help you in this regard. It brings this information to your admin dashboard. It helps you track visits, bounce rate, page views, average visit duration and referrers. Not only this, you can also use advanced settings to track your website demographic and interest for advertising. You can check the behaviors of the shoppers as well.
Offers a suite of great features for your WordPress website, Jetpack helps you enhance the security as well as performance of your site. It provides tons of content tools, and visitor engagement features as well. Spam-free Comments, Social Sharing, Post by Email are some of the other features that you can enjoy with the help of this WordPress plugin.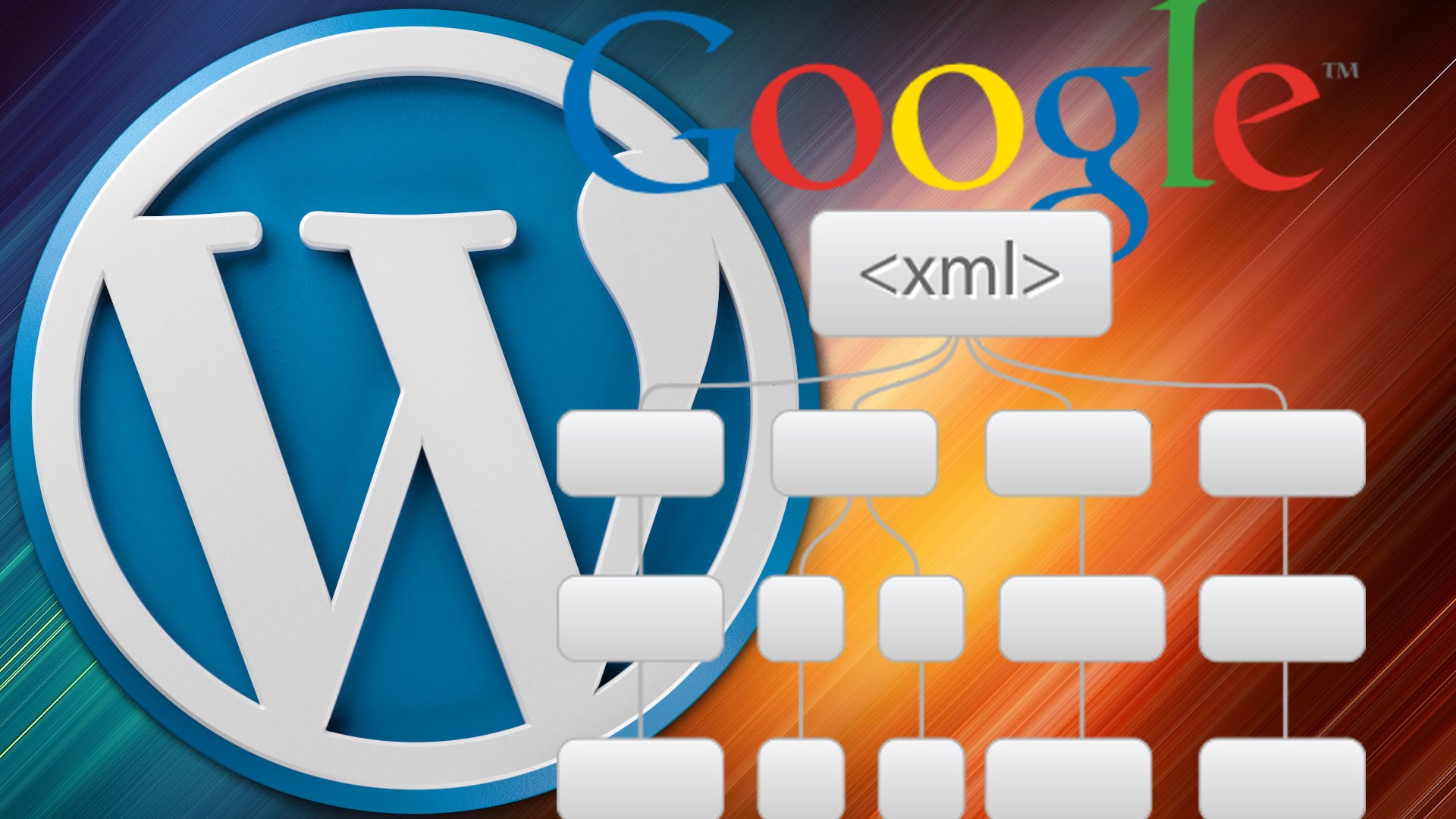 An indispensable WordPress plugin, Google XML Sitemaps helps to generate an XML sitemap for your site automatically. It is essential to have an XML sitemap to help search engines index your blog in a better way. With a sitemap, web crawlers can see your website's structure and retrieve the results in a better way. Search engines such as Yahoo, Google, etc. will be notified whenever you create a post.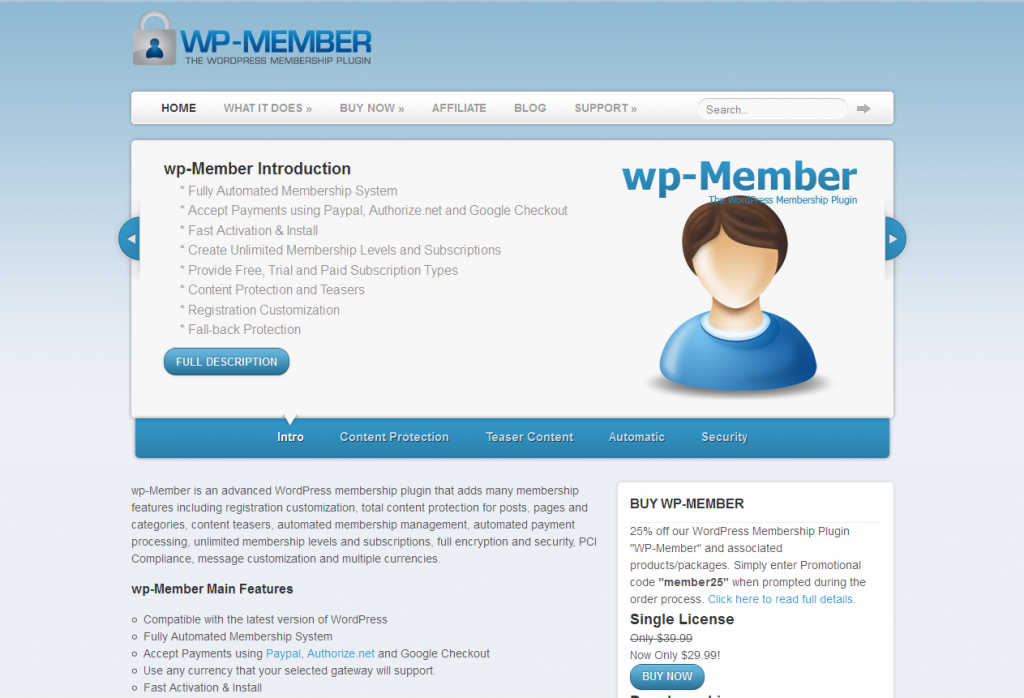 Managing users is not easy particularly when you want to customize the user experience. This WordPress plugin can help you do this. It can help you offer free or paid memberships, present content, offer free trials, and do much more. The add-ons you require are in the plugin already and you just have enable them.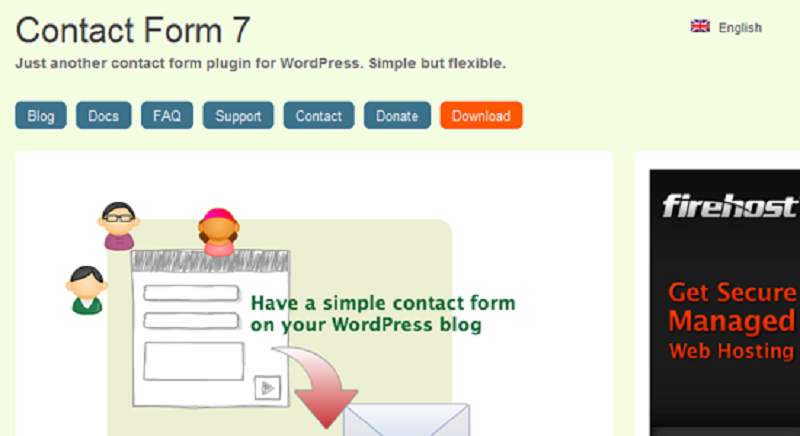 With the help of this WordPress Plugin you can create multiple contact forms. You don't have to do additional coding with this plugin since the form and mail contents can be customized through the settings without any problem.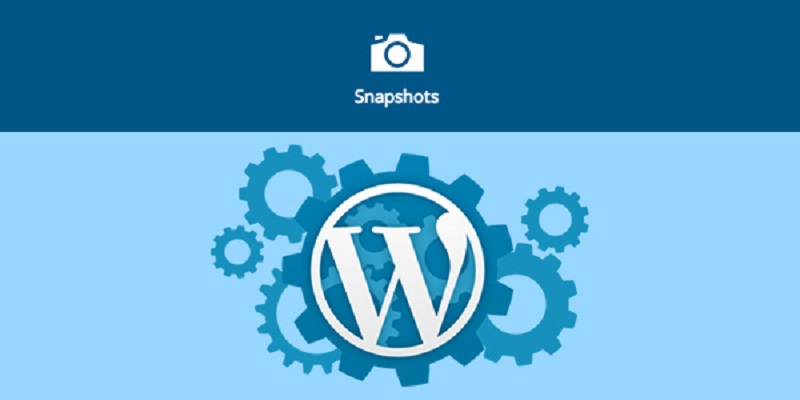 It is always useful to back your website as it can save you from future problems. You can have serious trouble if your backup was lost, corrupted or accidentally deleted. This WordPress plugin helps to backup your site and save your backups to multiple locations as well lie Google Drive, Dropbox etc.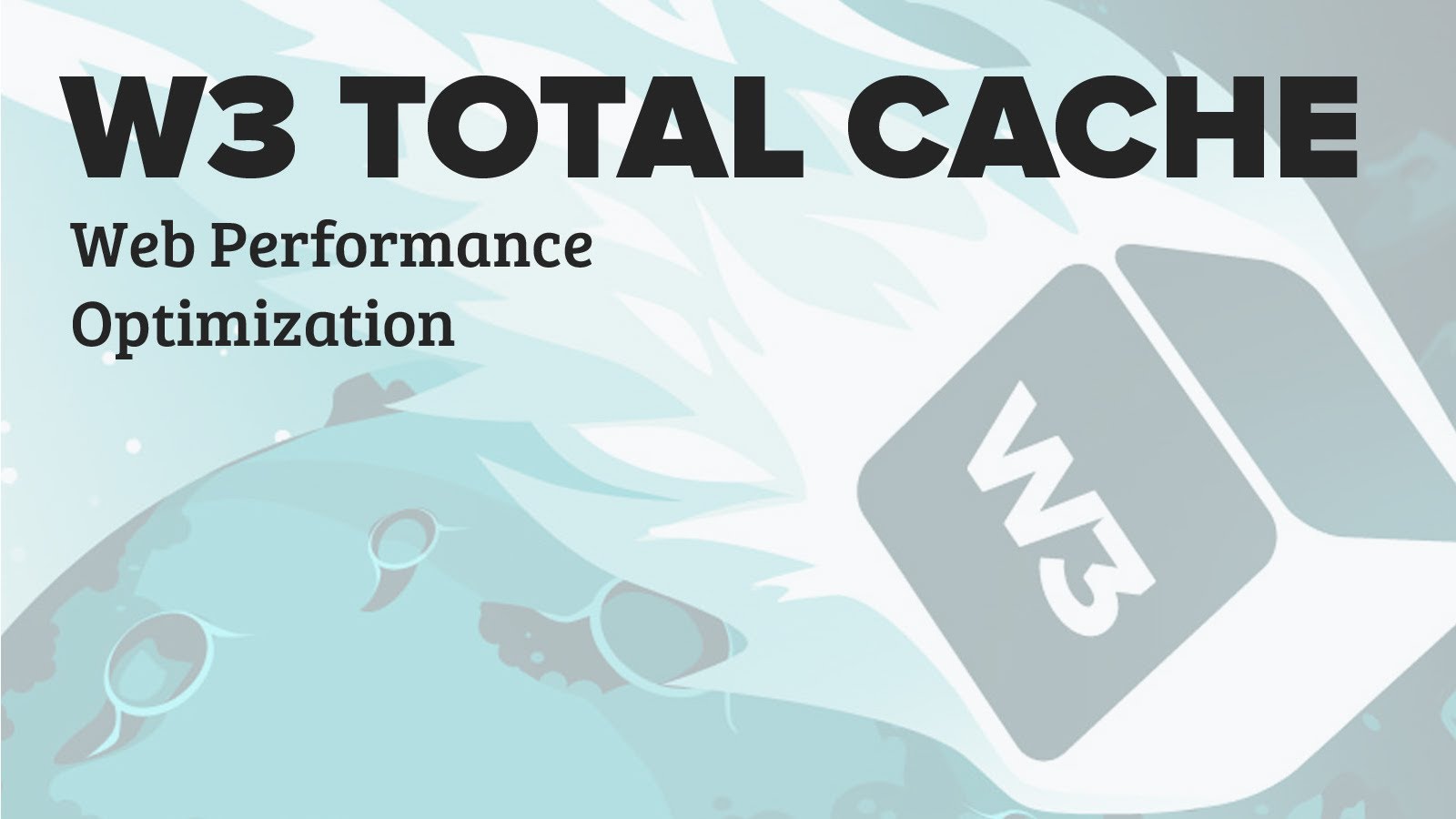 This WordPress plugin can enhance the page load speed for your WordPress sites, taking the experience of your visitors to the next level. It will help to perk up server performance by reducing download times. It reduces page load times, overall performance of the website, which helps to improve your websites rank as well.

The look of your website is as important as the content. So turning WordPress into a white labeling machine can be a wonderful idea. You can use your own logo in place of the WordPress, customize the admin bar and also add the name of your own company which would help you brand your website better. This WordPress plugin is the only branding plugin you need to turn a WordPress site into your business website.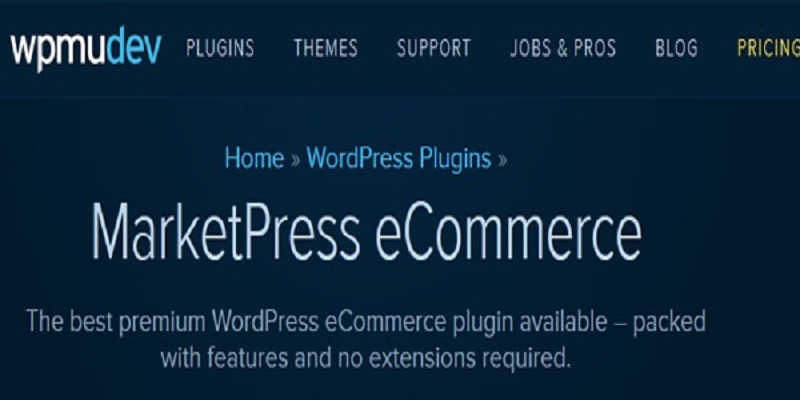 This WordPress plugin gives your customers a great user experience while integrating with your site and its pre-existing styles at the same time. It makes it easy to manage your sales, inventory, shipping requirements and products as well. Not only this, MarketPress eCommerce even allows you to manage an eCommerce network. With the help of this tool you can sell anything you want with ease.
With the help of these WordPress plugins you will be able to most of your website design and marketing of your business site/products. So make sure you get your hands on them before you start your next project or if you are presenting involved in one, simply get these plugins to take your WordPress site to the next level of success. Good luck!
---