15 Must Have Software and Web Services for Businessmen
Admin

March 1, 2017

1,082
Businesses never run on their own. There are always a small army of software applications and Web services that ensure the smooth functioning of any business. From making presentations to creating and storing documents, to staying on top of e-mail, there are tons of tools that help your business to thrive or at least work in an efficient way. While there are scores of software that are out there, you must look for the best options. In this blog I am going to share with you 20 of my favorite software and web services that are indispensable for any business.
1. Google Docs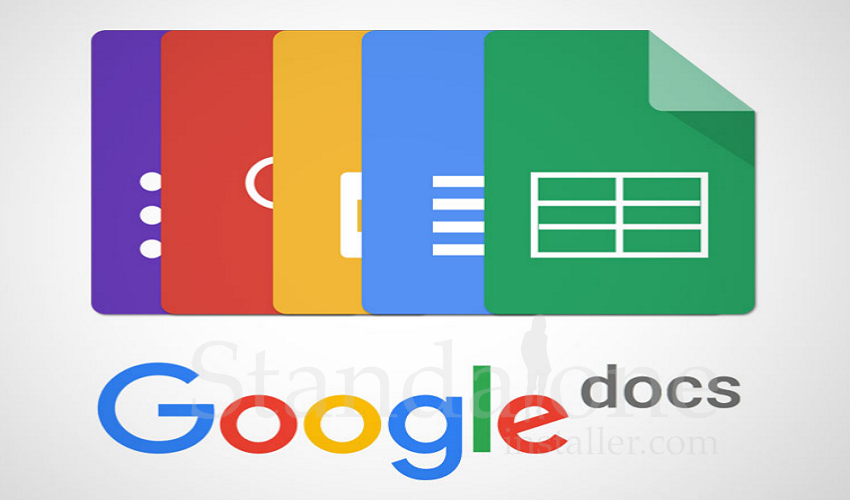 If you are not familiar with this tool, it is time to get a hang of it. Google Docs allows you and your team to share spreadsheets and documents. If your team members all have Google accounts, sharing files and collaborating on them at the same time and in real-time is a piece of cake with this tool.
Read Also: 10 Best Free Presentation Software
2. QuickBooks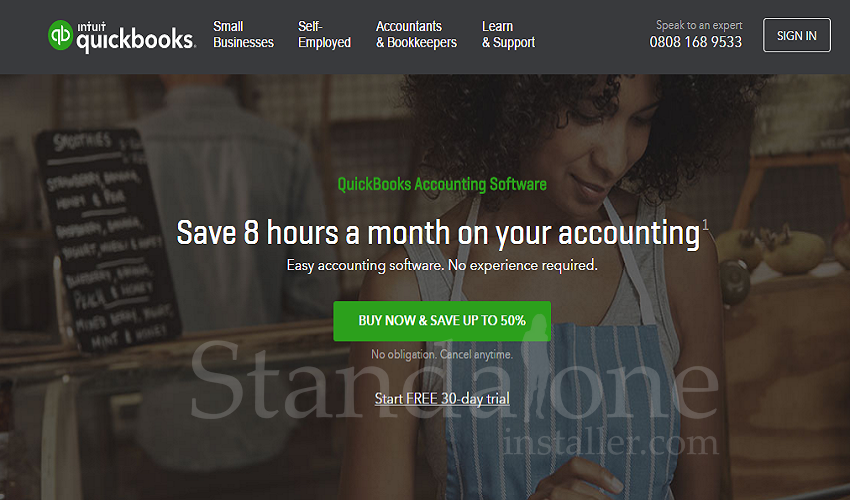 QuickBooks is a flowchart-based accounting program. It provides one of the easiest routes to transfer books from the filing cabinet to the PC. Ranging from cutting a check to billing a customer, this software is very easy to use.
3. WordPress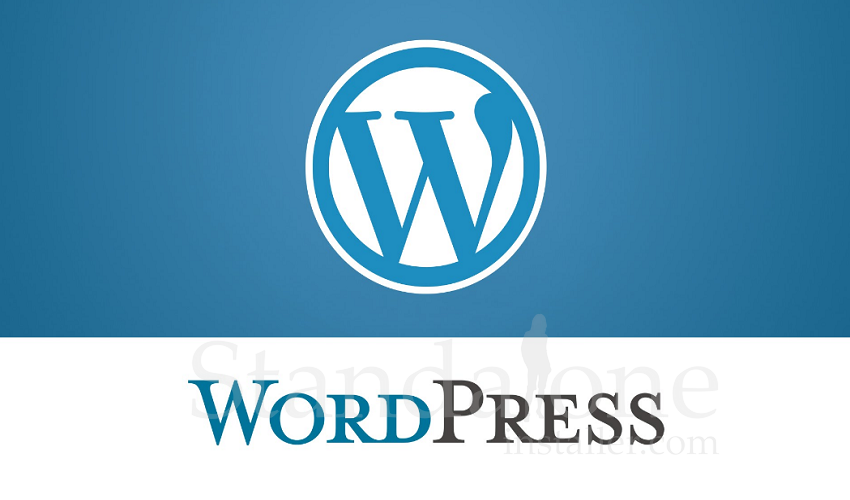 For blogging, WordPress is one of the best platforms you can make use of. The other amazing thing about this tool is that it is entirely free. Blogs offer a great way to provide new and information about company to your clients and visitors. This program can be installed within no time and is extremely easy to use.
4. Yahoo Small Business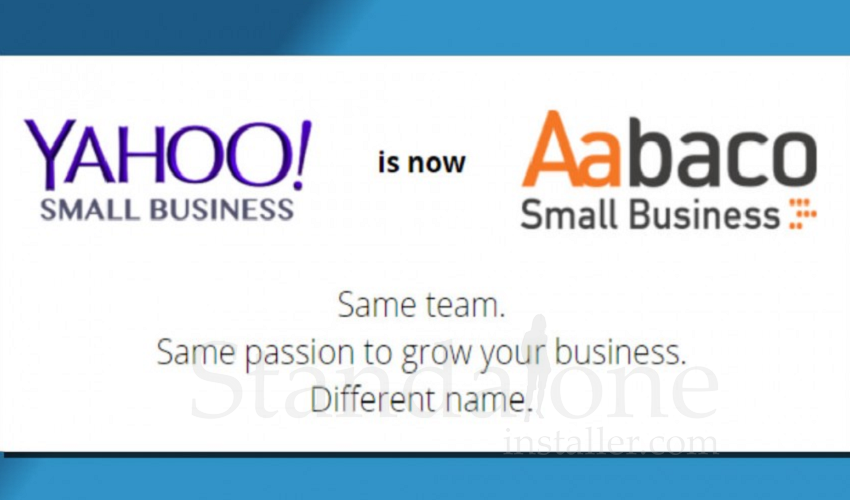 This is a simple e-commerce service that is packed with great benefits for your business. From templates and wizards to credit-card processing and sales-tax collection, you get it through this service. Not only this, some third-party developers are always prepared to create Web designs that work specially with the service.
5. Security Suite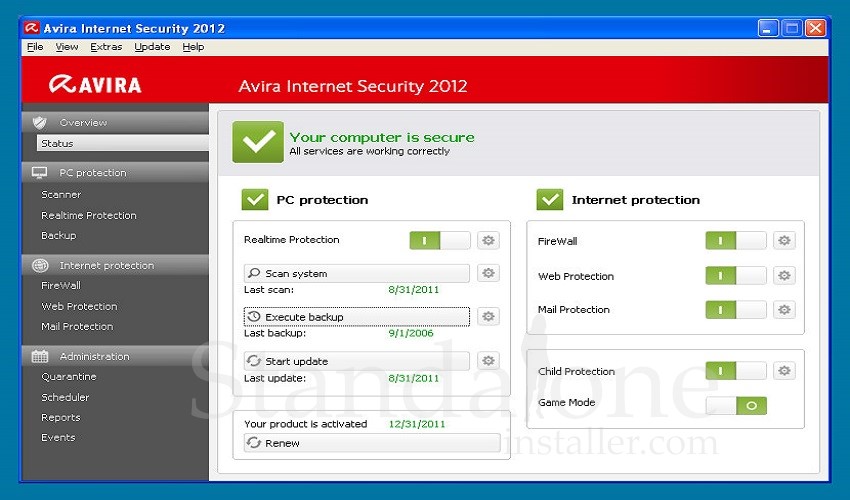 This is an antivirus package that start with a free version for individual PCs. We all ought to protect our business with a reliable antivirus package. This tool provides security for individual PCs for free. However, those who want protection for file and mail servers or other central services the program offers such paid options as well.
6. Sunbird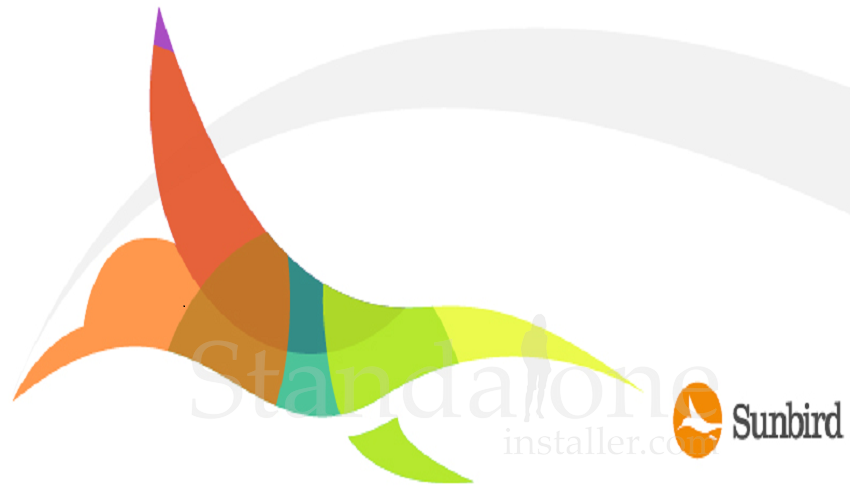 Sunbird is a great tool for scheduling. It's a very simple app with day, week, and month views. That is not all, it also offers and even a publishing feature to enable sending your calendar to a Web site, should you wish to make it public. Get the Lightning plug-in to integrate Sunbird directly with Thunderbird. The Vyew online conferencing/collaboration platform includes a useful whiteboard.
7. LogMeIn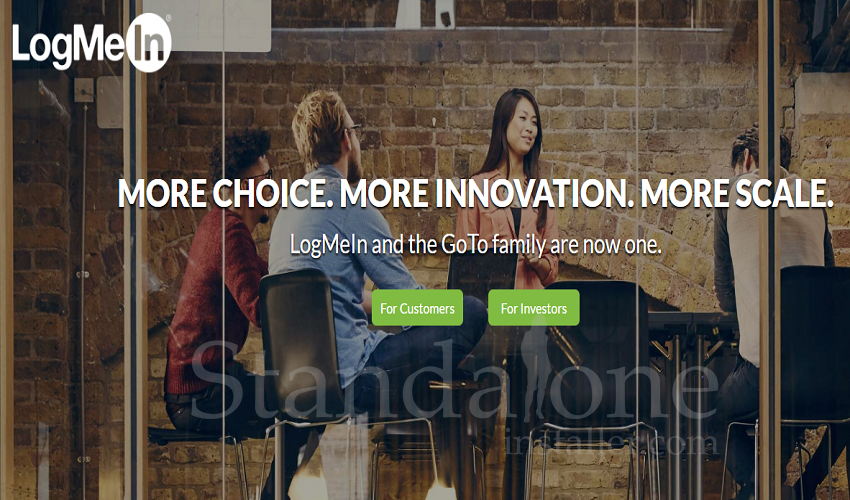 In case you have occasional access to a single PC that isn't nearby, this remote access tool can help. It basically allows you to connect to your office PC to get a file or check an app you don't have on your laptop, fast and easy, using any computer having a Web browser.
Read Also: Top 40 Tools for Freelancers – Part 1
8. Vyew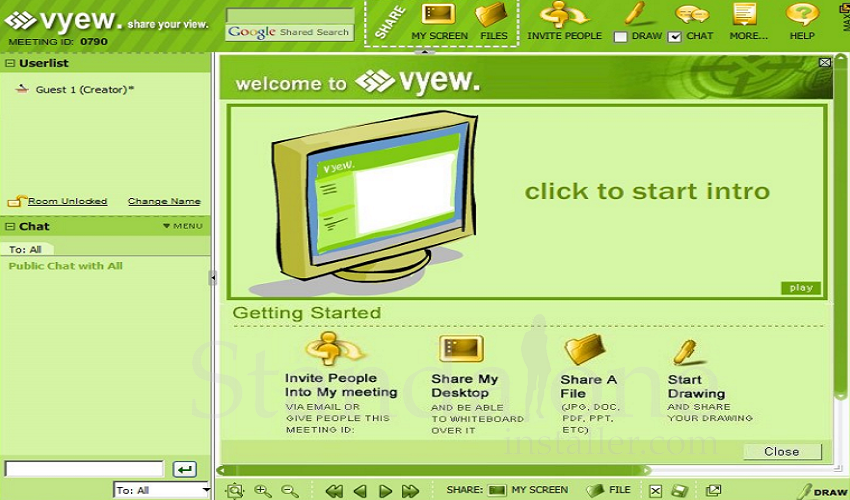 Vyew allows you to host an Internet session to have a meeting with your scattered colleagues on a project in real time. This is basically a web conferencing platform with a simple whiteboard allowing you to upload documents for discussion in addition to sharing your desktop, or creating designs. So make sure you have this service in your list of the must have software and services for businessmen.
9. Basecamp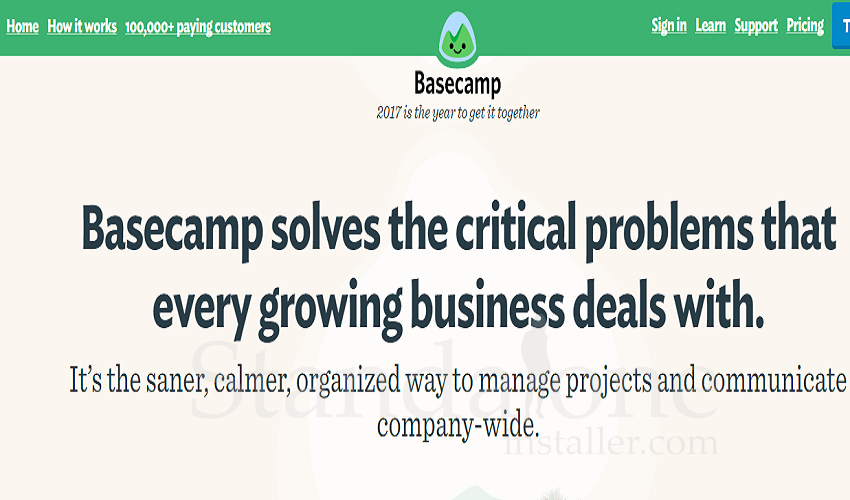 This is another amazing software for businessmen that can help you build complicated project timelines, to-do lists, and message boards and more. It also helps share files among your team members-all through a simple Web tool. You can keep all your workers on task by using this tool and allow all to know what other team members are doing. The program even helps track project time on a per-member basis, which is suitable for creating billing and reports in detail once the work is completed.
10. Mozy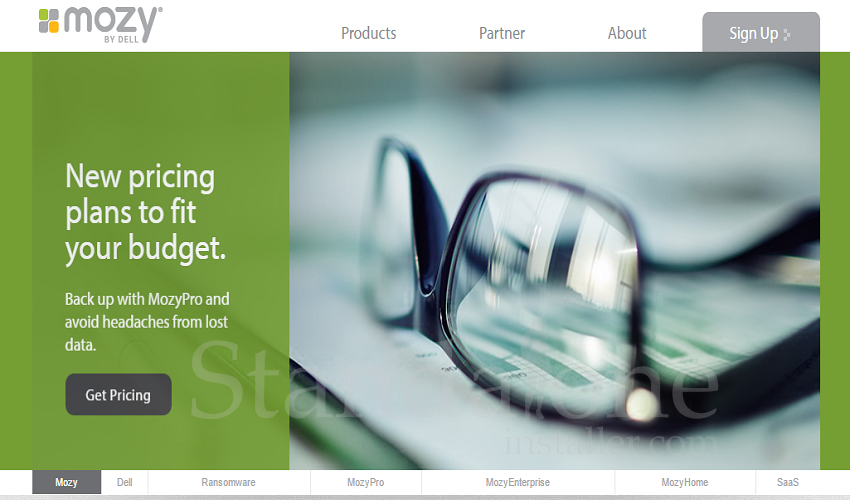 This is another must have tool for businessmen. Its remote backup service lets you select what you want to back up. You can back up files to an external hard drive or NAS (network-attached storage) de¬¬vice in your office on a regular basis. However, in case of a disaster an online backup service such as Mozy is your best resort. It automatically archives whatever you'd want across the Internet. All you need to do is to choose what you want backed up, and Mozy will take care of the rest.
11. FileMaker Pro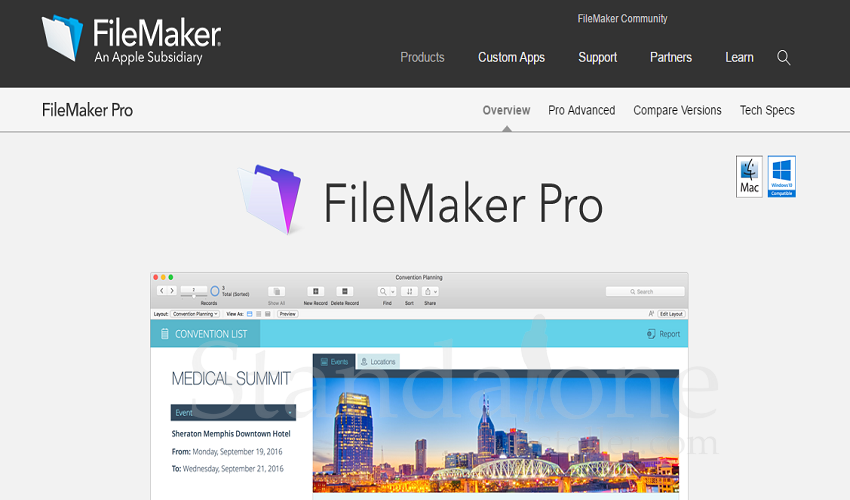 Offering a number of great features such as live SQL data source support and easy Web-publishing capabilities, this database application is more intuitive than Access. It means that your entire team can access the database through a browser. Its variety of prebuilt templates helps you get up and running in a snap.
12. Thunderbird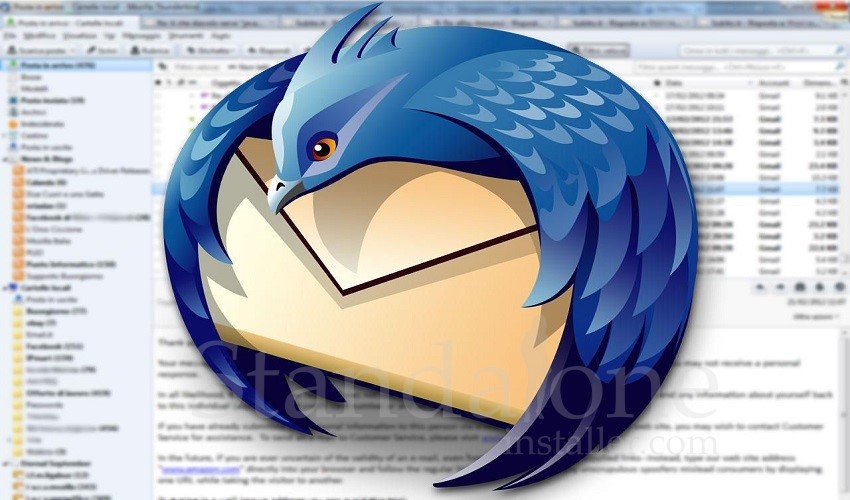 Thunderbird is a powerful alternative to Outlook. A messaging program, it helps message tagging and a speedy, integratedsearch system. In addition, Thunderbird also extends some great improvements compared to Outlook. What more, it is free.
13. Topica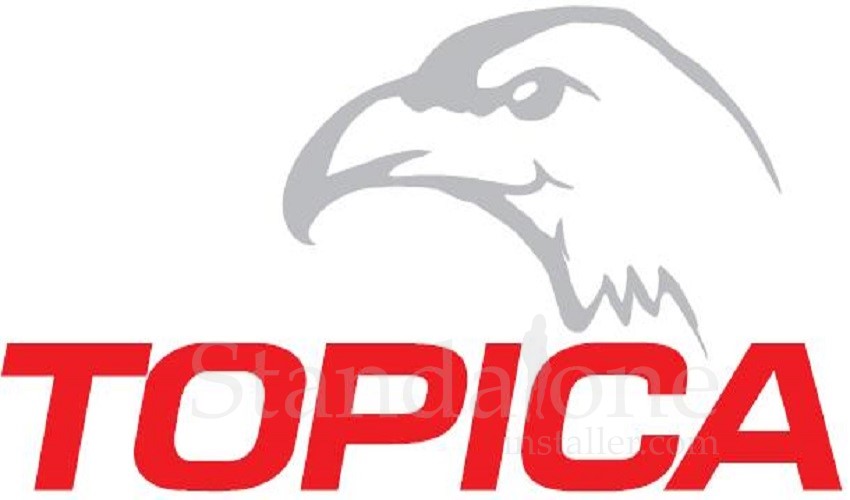 Providing an affordable e-marketing platform, Topica has been around for a long time and most spam filters are very kind to messages that are sent via its service. It is one of the most affordable of such e-mail marketing platforms that you can find out there as well.
Read Also: Top 40 Tools for Freelancers – Part 2
14. Pidgin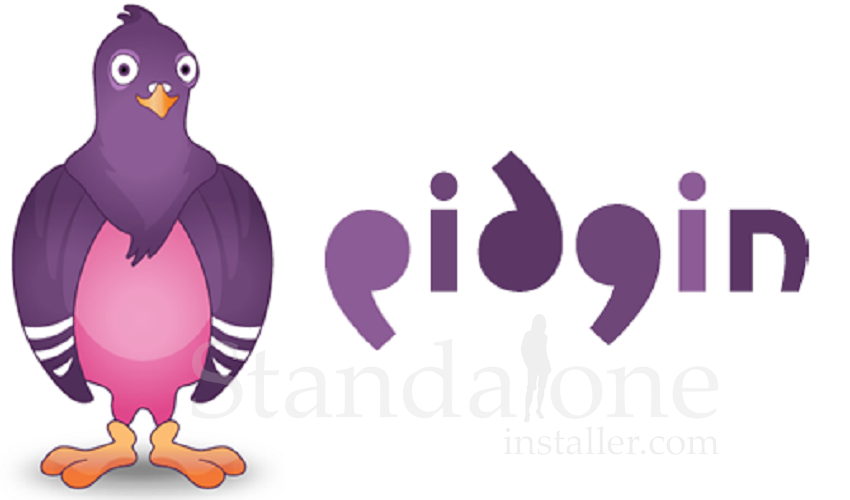 There is no need to run a number of instant-messaging applications only to communicate with your clients and with your team members. Multiprotocol software such as Pidgin gives you the power to communicate with users across more than a dozen IM services: Not just AIM, ICQ, etc. but also ones that are lesser known.
15. SoonR Desktop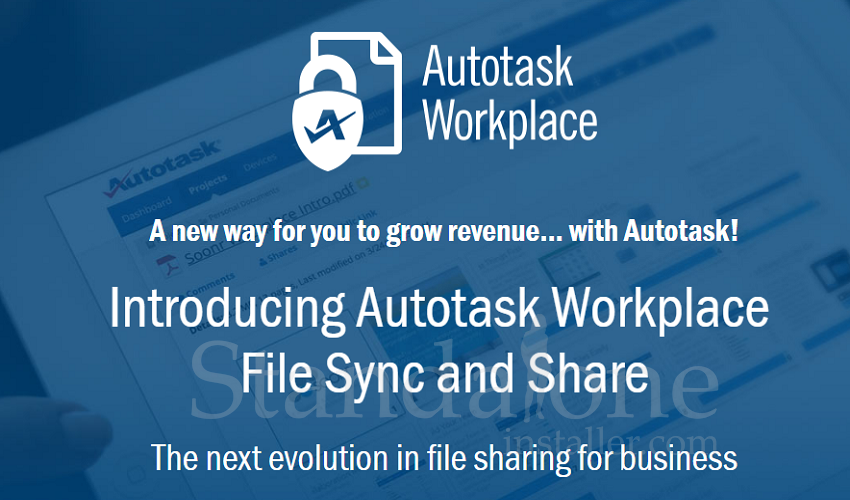 SoonR allows you to snag files from your PC or Mac through a mobile device. It isn't built for serious data transfer requirements. However it can help you get you out of a stuck up situation when you need to. It is a free tool.
---