10 Must-Have Tools for Content Writers/Bloggers
Admin

December 8, 2016

578
Writer and bloggers wear a number of hats. Other than being an expert in writing, when you are a writer, you also need to get familiar with other tools for content writer in order to be really successful. You got to learn HTML and CSS basics, collect analytical data and develop outreach strategy. Coming up with valuable and fresh insights is in fact the most important thing that you need to do.
To be noticed and followed by readers, it is must to post as frequently as you can. It is interesting to note that about 23% out of 1,000 bloggers post 2-6 articles a week. And most of those blogs comprise around 500-1,000 words.
It is essential to have some daily routines automated. It helps you to stay more focused on content writing instead of spending much time on proofreading or other activities such as making visuals. There are tons of tools out there that can help you in this all.
Learn also: 10 Best Bootstrap Editors to Boost Your Web Development Productivity
I have chosen 10 of the best tools for content writer that will aid you in content creation and polish every all that you write. In addition, you will also get help distributing your freshly cooked posts on social media.
1. Portent's Content Idea Generator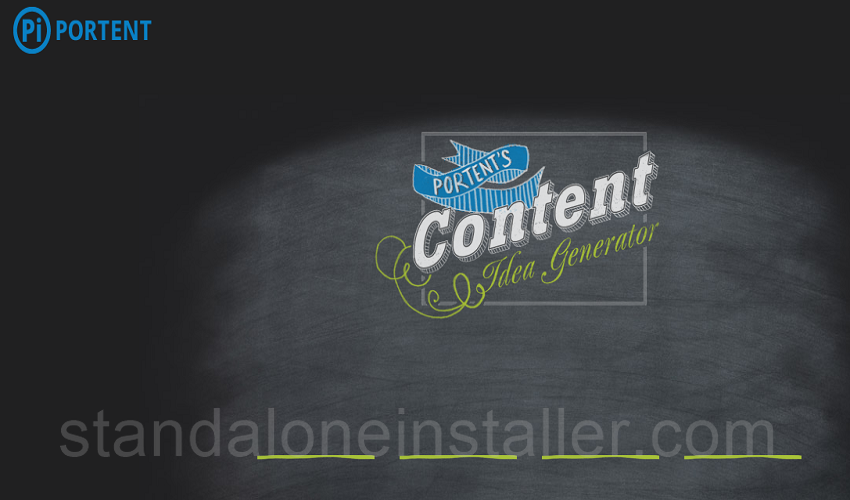 Here is a fantastic tools for content writer that helps to generate headlines for you. All you need to do in order to create a topic is to enter any word related to your future blog post into the search field and voila! You can update search results as many times as you want until you find a perfect pick.
2. StackEdit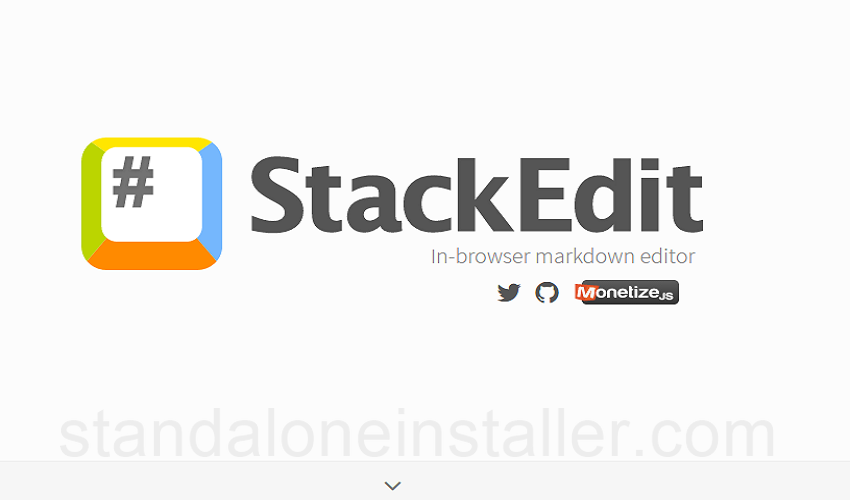 This is a very useful tool that helps to convert a text into .html or copy it from WordPress, Google Docs or Word without the formatting changing. Created especially for web writers, Stackedit is basically an in-browser markdown editor with a number of layouts, themes, and shortcut combinations that help to customize your writing. You get a spell-checker that supports various anguages. In addition, it is possible to sync it with Dropbox and Google Drive. Not only this, these tools for content writer enables you to post articles on WordPress, Dropbox, Tumblr in addition to Blogger in a markdown format, .html, or with adjusted formatting with the help of underscore template engine.
3. Unplag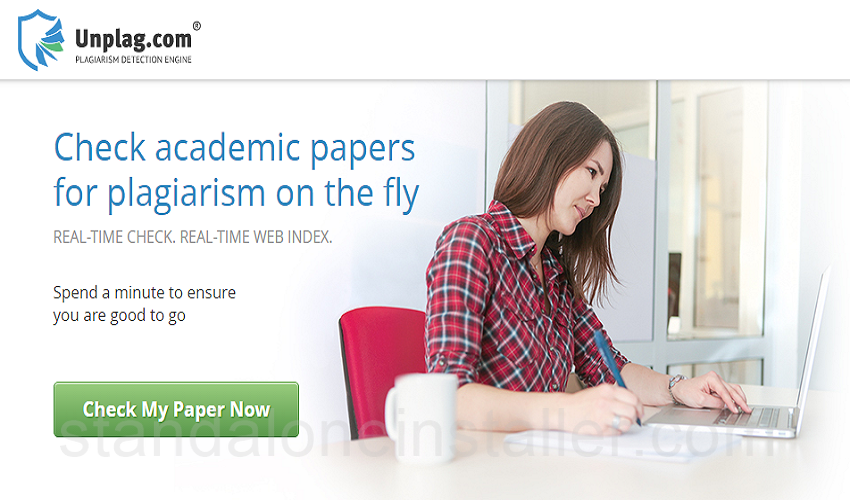 Another useful tool for writers and bloggers, Unplag checks your texts across Internet sources or compares two or more documents/folders against each other. Thus it helps you remain safe from copying others' content accidently and prevent self-plagiarism as well. You can see duplication and get reports with links to original sources.
4. Feedly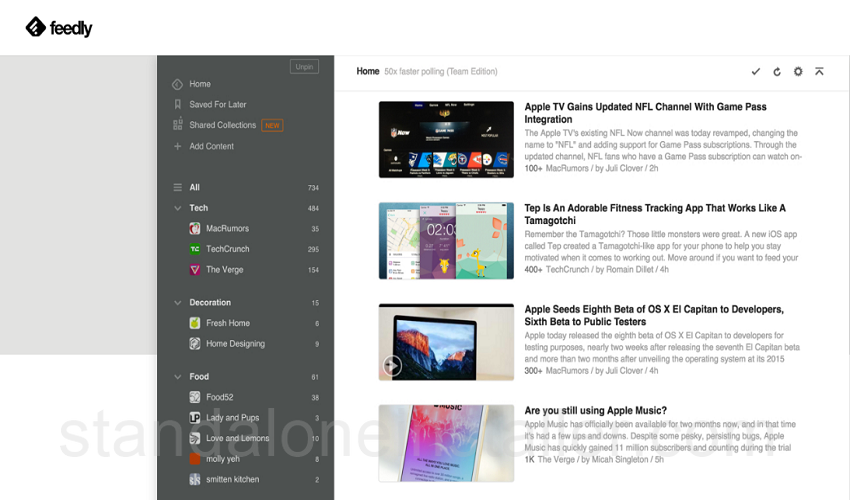 Feedly is another useful tool for bloggers and writers. It can help you stay aware of the latest news related to your interests. The tool basically helps you create your own feed by following blogs, websites as well as YouTube channels. To make the most of it you need to set keyword alerts for your blog or article.
5. HubSpot's Blog Topic Generator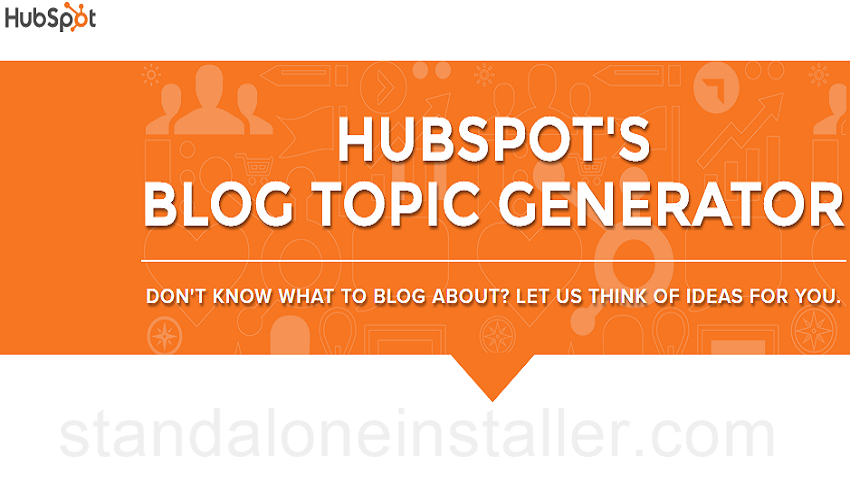 This tool for content writers and bloggers works by asking you to enter three words related to your subject. Then using these words HubSpot comes up with 5 different ideas for your blog.
6. Buffer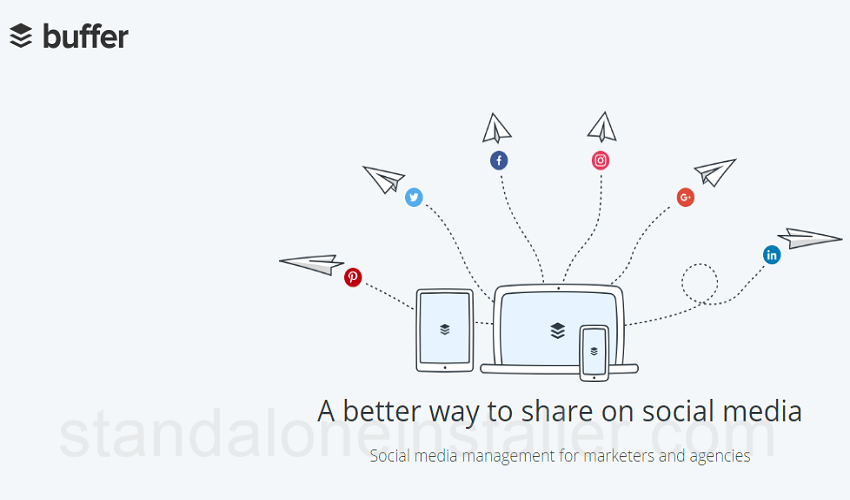 In order to keep in touch with your readers it is essential to share your new posts through social media timely. The right time and place certainly has an impact on the number of reads each article receives. Buffer can be useful as it is a social media distribution platform. Available for both iOS and Android, it is possible to install it as a browser extension. You can use this tool to schedule your content from any device on Facebook, Twitter, LinkedIn, Pinterest, as well as Google+.
7. Easel.ly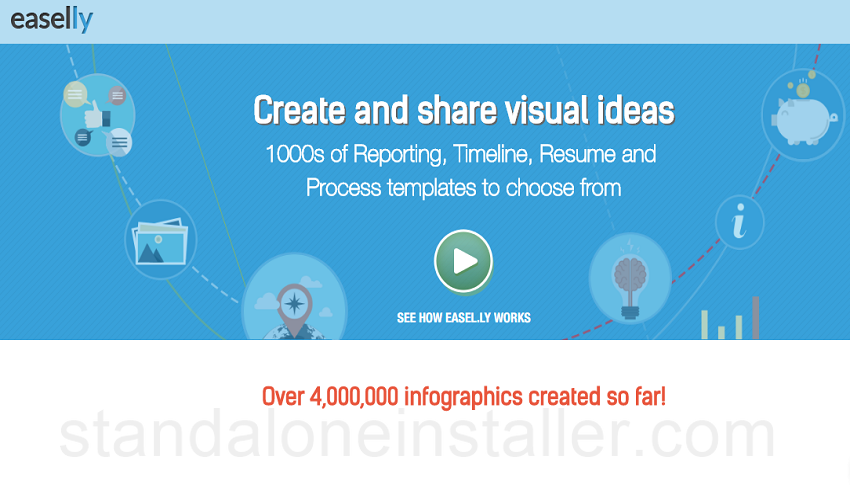 Infographics always help when you make the readers visualize certain data. But forming one is never easy. With the help of these tools for content writer you can make the most of many templates that are already made. It helps you add, remove and edit each infographic element as you require. After making all the changes you can download it as a .pdf.
8. Memegenerator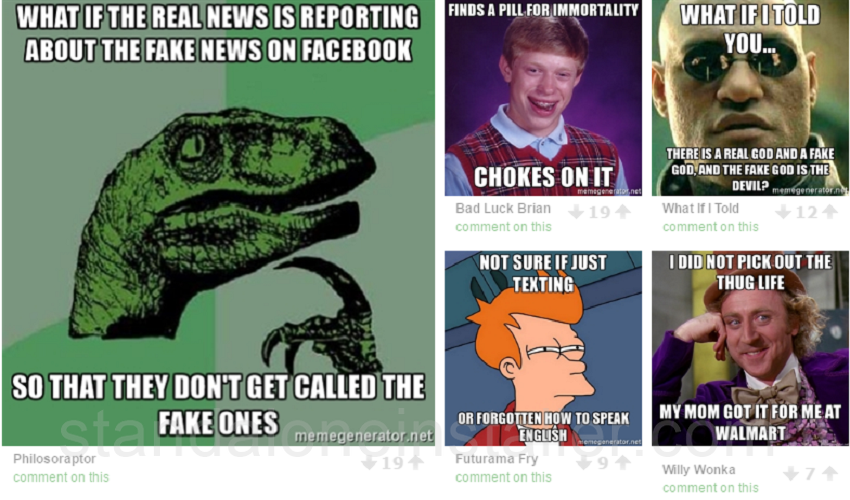 If you need to crack jokes in your content, here is a tool that can help. The key is to catch the right moment and make a funny meme from using exiting template or from the scratch. Memes have powerful impact so they can be useful to spark emotion and thrive in social media.
9. Hemingway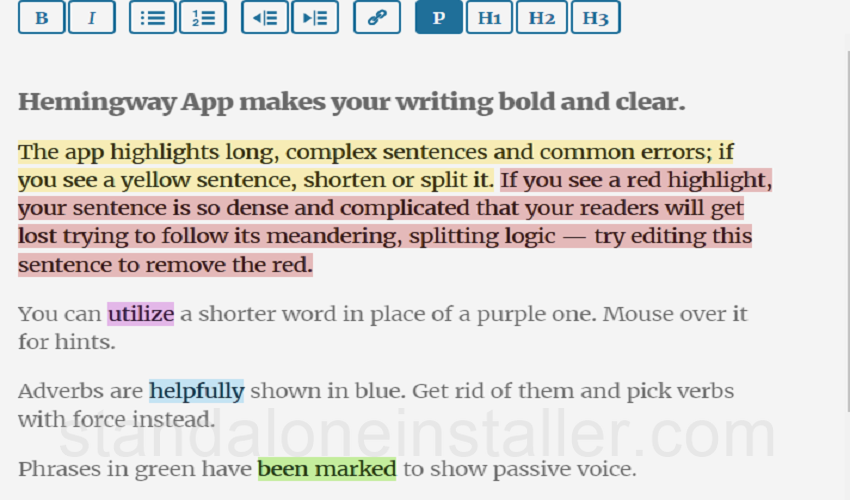 Offering a very convenient text editing system, Hemingway is another great tool for content writer that you must check out. It basically highlights sentences and phrases that are excessively complex, suggests doing away with unnecessary adverbs and turning passive voice constructions into active voice. It also offers document style settings and shows a text's readability score as well. You get to see a counter that shows the total number of words, characters, paragraphs, as well as sentences, allowing you to change a text's structure as required.
10. Camtasia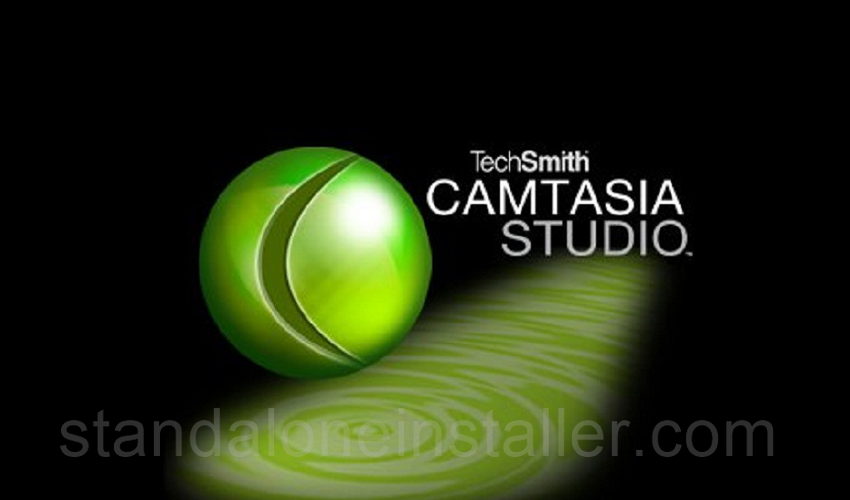 Videos are among the top viewed content on the web. For those who read your blogs you need to offer high quality videos. Camtasia can help by allowing recording only those parts of a screen you select. Once you record, it divides audio, video, and microphone into separate editable tracks. In addition, you can apply special effects in order to focus the viewers' attention to a particular area.
By using these wonderful tools for content writer, you can take your blog/website to the next level. So before you start with your next piece of writing make sure you utilize them. You will be amazed by the dramatic results you will get. Happy writing.
---