10 Best PS4 Games
Admin

October 4, 2017

579
Sold well over 50 million, PS4 is one the highest selling consoles in the world. When the PS4 was released it had mostly relied on the best PS3 titles such as Grand Theft Auto 5 or The Last of Us. But now the console has its own library filled with tons of exciting titles. Whether you're a kid or an adult, you can enjoy the best PS4 games to the fullest.
Here is my list of some of the best PS4 games that you would love to play this season:
Read Also: 5 Best iOS Games 2017
1. Resident Evil 7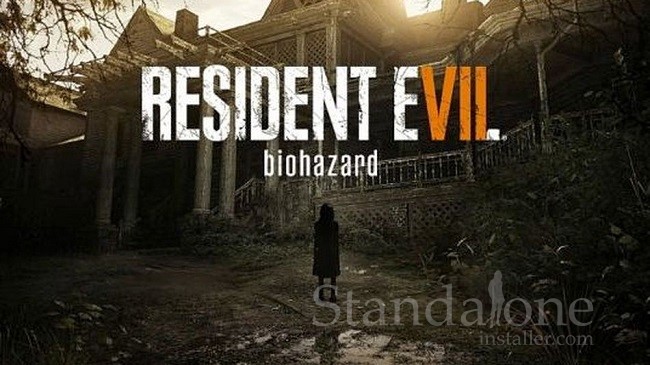 Biohazard. Without a quality horror title your gaming collection is never complete and you want one of the best then the newest version of Resident Evil franchise is the best option. Resident Evil 7 is exhilarating and seriously frightening experience, if u has a strong and a brave heart then this game is worth playing.
2. Horizon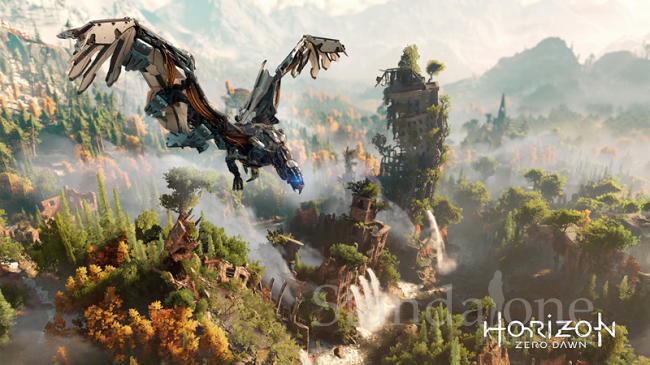 Zero Dawn. Showing an artistic prehistoric world full of robot dinosaurs, this PS4 game is surely not to be missed. The player hunts these creatures and scrap them for parts. Its a must have game because of its great game play and extraordinary visuals.
3. Unchartered 4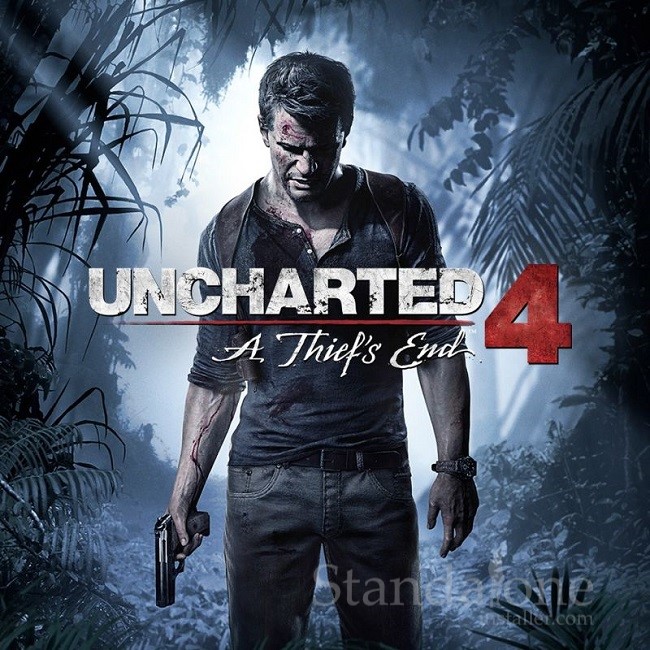 A Thief's End. Unchartered 4: A Thief's End is another PS4 title that is surely one of the games of the year contender. The game involve an impossible task by bringing close to naughty Dogs classic adventure series, great production values and an engaging story about a disobedient brother. Unchartered 4 has it all. Anyone who would miss out on this game would be unlucky.
4. Rise of the Tomb Raider: 20 year Celebration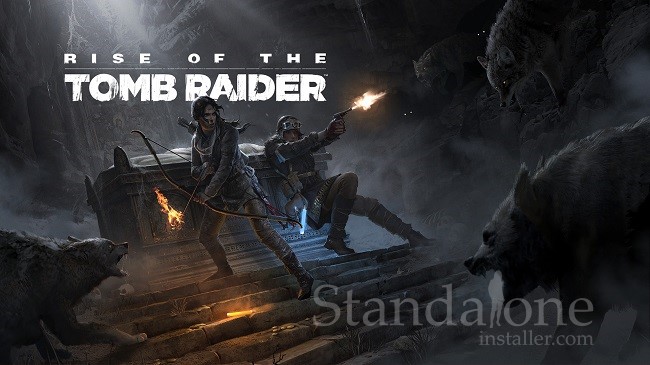 It's been 20 years seeing Lara in action, upgrading from 32 bit to resolution up to 4k. The Rise of the Tomb Raider feels like the top of the series. In this game there tons of tombs, as well as VR support. The game is full of action and a much improved version of the previous games. Lara Croft is welcome back on PS4 and with a bang.
5. Overwatch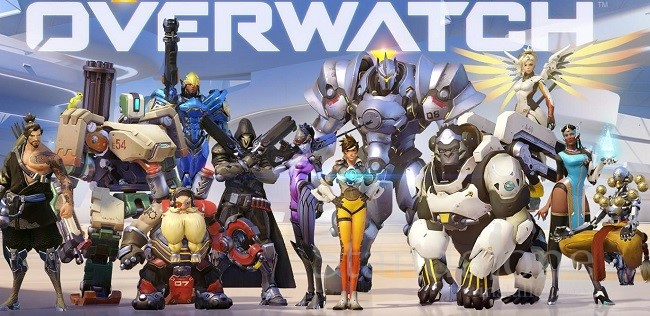 It's a 2016 game of the year that sets two six person teams of wildly different characters against each other in an amazing full of light and science fiction universe. It features maps with great graphics and good set of characters. Overwatch is surely one of the best PS4 games out there.
6. Grand Theft Auto 5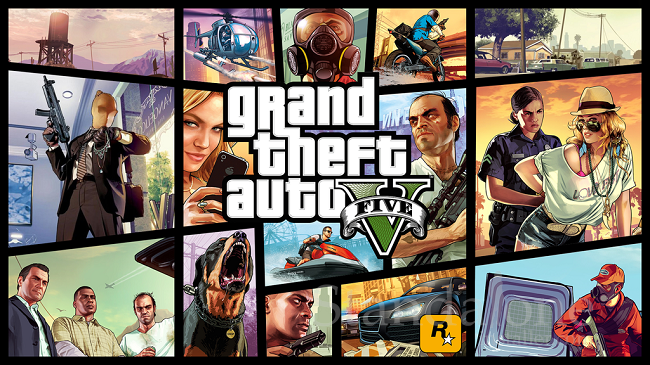 It's not only the best sandbox game in gaming world, GTA 5 is also the best golf game, the best virtual yoga champ, one of the best racers, the best tennis game and a serviceable MMO. It's played in multiplayer mode as well as a story driven third- person actioner, a flight sim. Without any doubt it's the best game for this generation.
7. Dishonored 2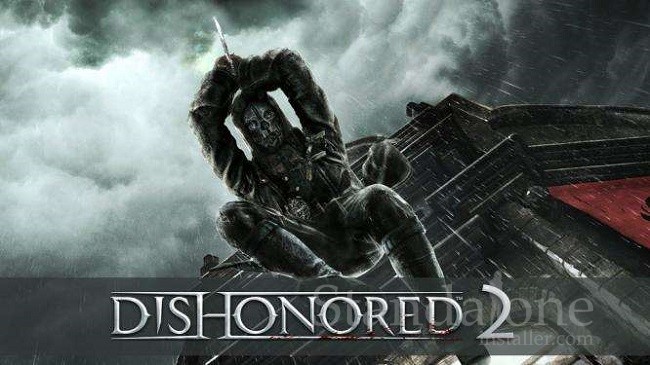 Dishonored 2 is a smart sneaky and steampunk adventure with a challenging t task. It is not so different from the first game but it has greatly improved and perfected version that a lot to offer. Anyone who loves to play packed with great characters and stunning environment, Dishonored 2 is just the right choice for him.
8. Call of Duty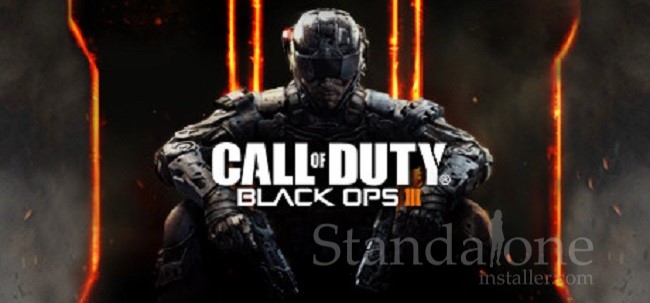 Black Ops 3. It's a best game to play in a multiplayer and it deserves a place in your gaming collection for 2 reasons. It's a multiplayer and its killer streak is awesome. You can call out an air strike on a team of people you've never met before and kill 10 in a row. The game offers one of the best game modes ever. Killing zombies right on their face is the best part of this game.
Read Also: Top Rated Free Games From Window 10 Store
9. Metal Gear Solid 5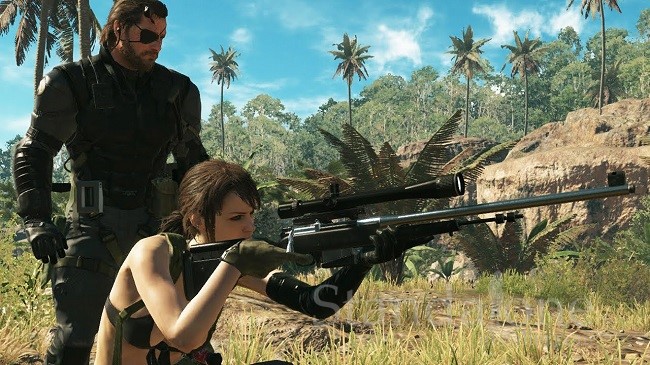 The Phantom Pain. It's one of the best stealth- action games ever crafted. The open world shenanigans will satisfy all. You're behind enemy lines and Rambo fantasies which makes this game very challenging and exciting. There are millions of characters and crazy plot twists so you have a lot to look forward to
10. Dark Souls 3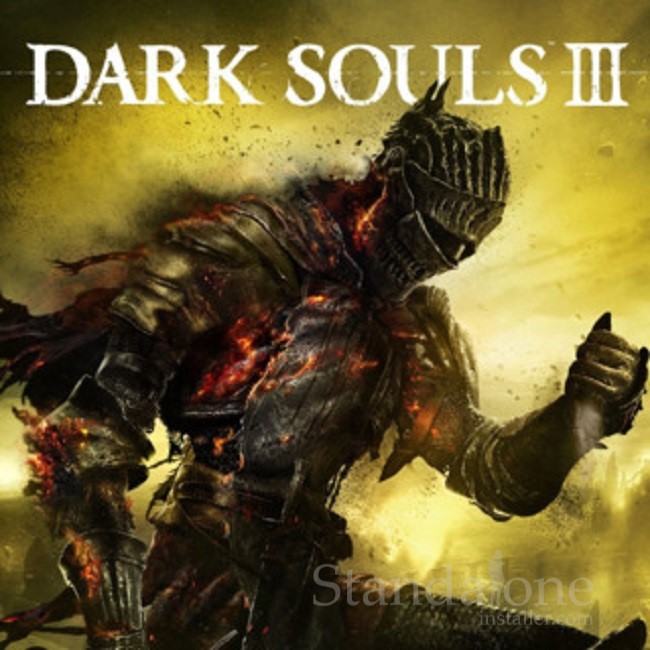 It's the most terrifying Souls game of PS4. The title can put your gaming skill to test since it is no easy to play and progress. The enemies are tough, game play is very fast. So if you wish to prove your gaming abilities this PS4 game is a must for you.
---