10 Best Mobile App Makers
Fariha

July 4, 2017

1,034
App makers are great tools that can help you create applications for mobiles and other devices without having to worry about a thing. You must have seen tons of apps on your mobile devices. Some of them allow you to stay organized while others allow you to listen to your favorite songs. In the same way, there are few apps that are designed to help you stay in touch with others and there are some that can help you perfect your snaps. Honestly there are millions of apps with a variety of uses and functionalities that have turned smartphones and tablets into real powerful devices that allow you to do almost anything on earth. There are apps for learning, apps for sleeping, apps for recipes, apps for writing, apps for business and much more.
Using these apps is indeed a great way to make use of several great things. But have you ever thought about making an app yourself? To your surprise this is no big deal and even non developers and those with no knowledge of coding can also make apps. So if you have long been fascinated by various apps out there and dream to make one of your own, it is certainly possible. Thanks to great app makers that can help you turn your dream into a reality without no expertise in programming.
In this article I am going to present you with some of the best app makers that you can find out there and create your own app with ease.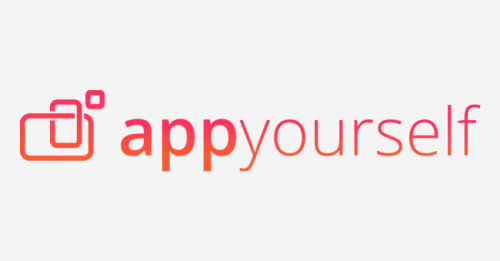 This app maker allows you to create apps for iOS, Android, Windows Phone and pure HTML5 apps as well. It also allows you to make a responsive website that automatically syncs your app content. At the moment, this feature is in an open beta phase. You can choose from as many as four pricing options including Web Only (€5), Basic (€15) to Premium (€30) and Business (€50 & €200 setup fee). While it is possible to try AppYourself for free, you will at least need to have the basic plan if you have to submit your app to one of the app stores. Some of the notable features of this app builder includes ecommerce, loyalty cards, table booking options via Open Table and Resmio and photo galleries.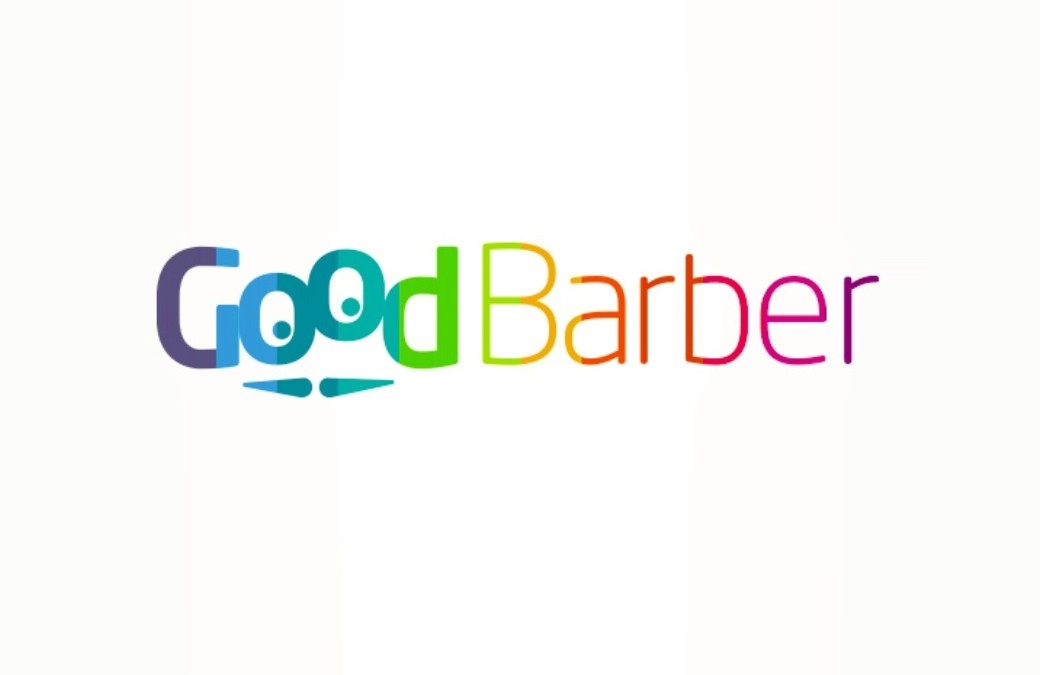 This is a great app maker that has interesting features as well as interesting name. you will find a number of strking themes in it as well as few most advanced features like chat, social networking, Geofencing as well as iBeacons. You can get your native iOS and Android apps for €32 a month. You will be able to see a wide variety of apps that have been created with their system. Their templates are amazing and their pricing for native apps is very competitive and this is what most users appreciate. While it doesn't have its own online store, it is possible to integrate Amazon, Etsy and Shopify.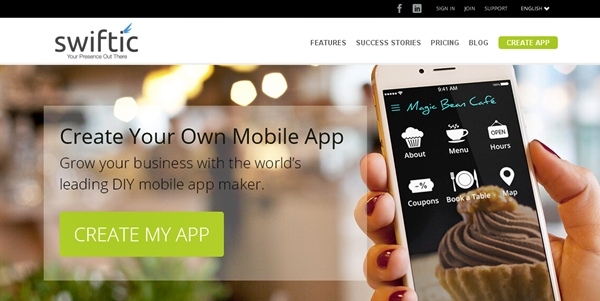 This app maker claims to power over 1 million apps around the world, which makes it one of the top app makers around. Swiftic offers a wide array of building blocks including a loyalty card feature, ecommerce, appointment scheduling integrations, events and user reviews. Mostly the examples on its app gallery include restaurants, bands and organizations that run events. Swiftic's new pricing structure offers a single tier now with a monthly ($57), yearly ($48) or bi-yearly ($41) payment option. In addition, it will also provide 6 months for free if you don't manage to achieve real results from your app. You will be able to make the most of 7 different templates that can be used together with 6 navigational styles. In addition, it is possible to use colors, background images as well as icons according the need of your project. All in all, this make is easy to use and well organized. However, there is need to improve its marketing.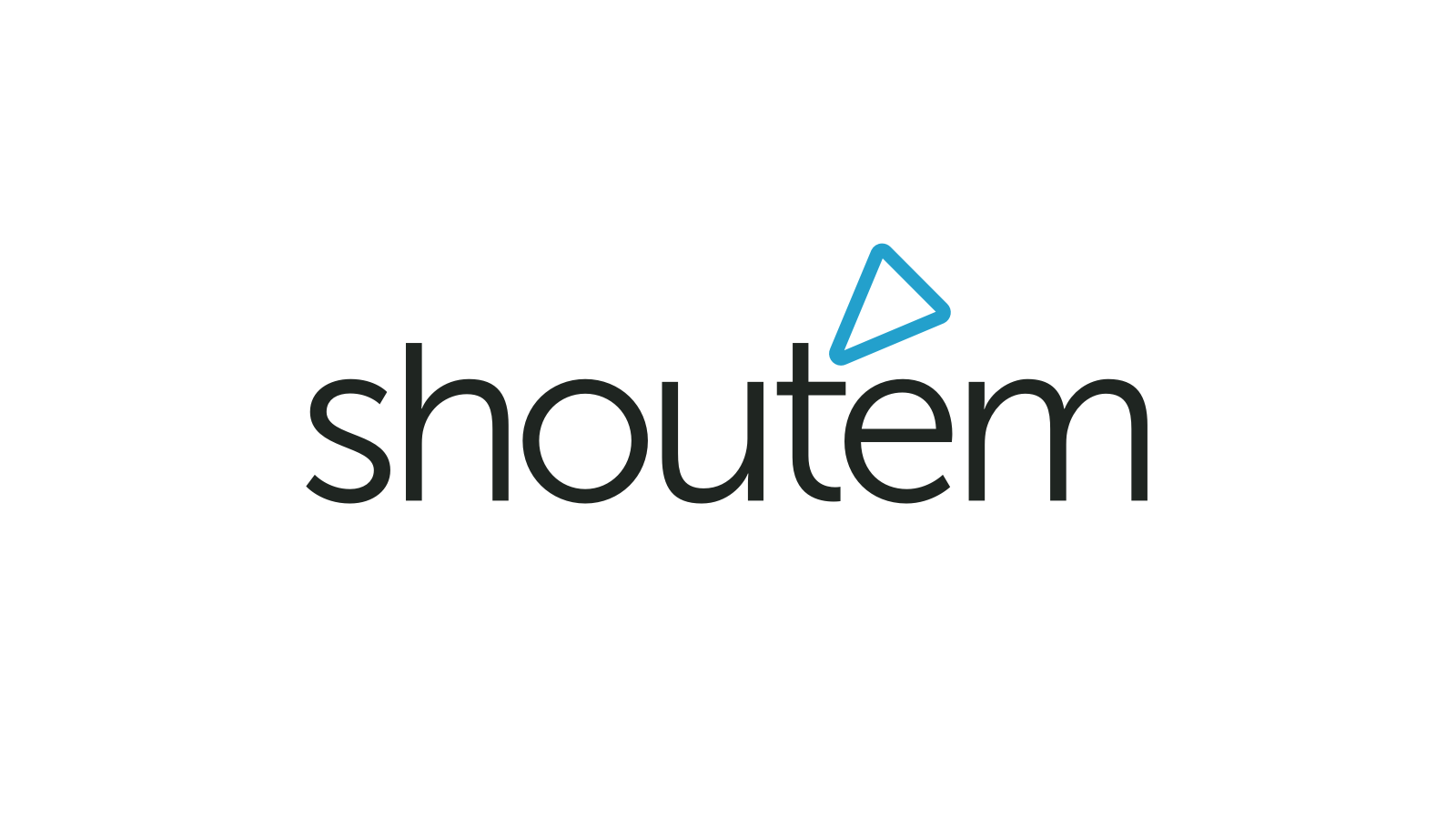 Shoutem was established back in 2011 and makes a great app builder. Featuring many powerful options, it makes one of the best app makers with the option of location based directory for places. Their monetization elements like their integration with Shopify and mobile advertising support allows you to recoup what you spend on Shoutem. It's not the most costly provider, it's not too cheap also. You can benefit from it paying $19.90 (Basic) a month. To publish to the Apple or Android app stores, it is essential to choose their $49.00 Advanced plan. The app maker is fun to use and is powerful tool simultaneaouly. Its designs, user friendliness, location-based elements and seamless handling of image uploads include some of its best features.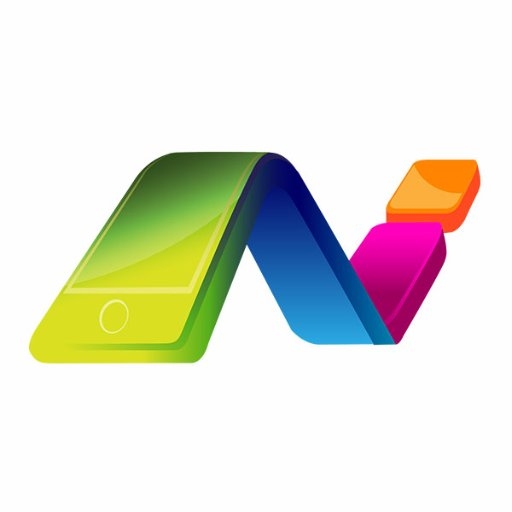 The largest app builder in the UK, AppInstitute is the winner of a number of startup awards that can give you a fair idea of how good it is. It offers wonderful ecommerce features, with highly customizable catalogue menus and loyalty options. It is possible to pay everything without needing to leave the app. The app builder has a fantastic booking feature, which not only helps to make appointment booking, but also allows for creating rich events with video and other content. You can get a native iPhone and Android app for $28 a month that includes basic push notifications and app analytics. The wonderful thing about this app maker is that some of its features are more powerful than you can even think.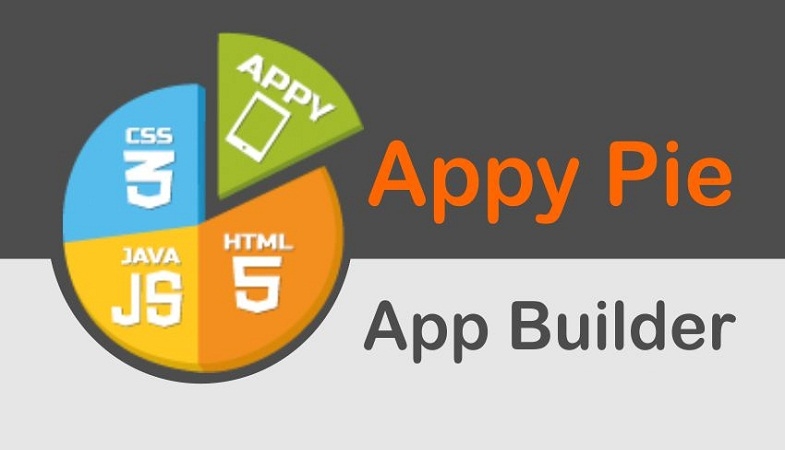 Appy Pie offers a unique free plan option, which can be enticing for some. While it's worth noting it will just be a mobile website and you will not get a native iOS as well as Android app if you don't get to a higher tier, which costs almost the same as other app makers around. Apple Pie does offer some great features that are missing in other app builders. You can upload ebooks, add in-app purchases, connect databases and create your own dating app as well. The exciting niche features and a number of integrations in addition to user friendly interface are some of the best things about this app maker. However, one thing that needs attention are the icons and templates that are poorly designed.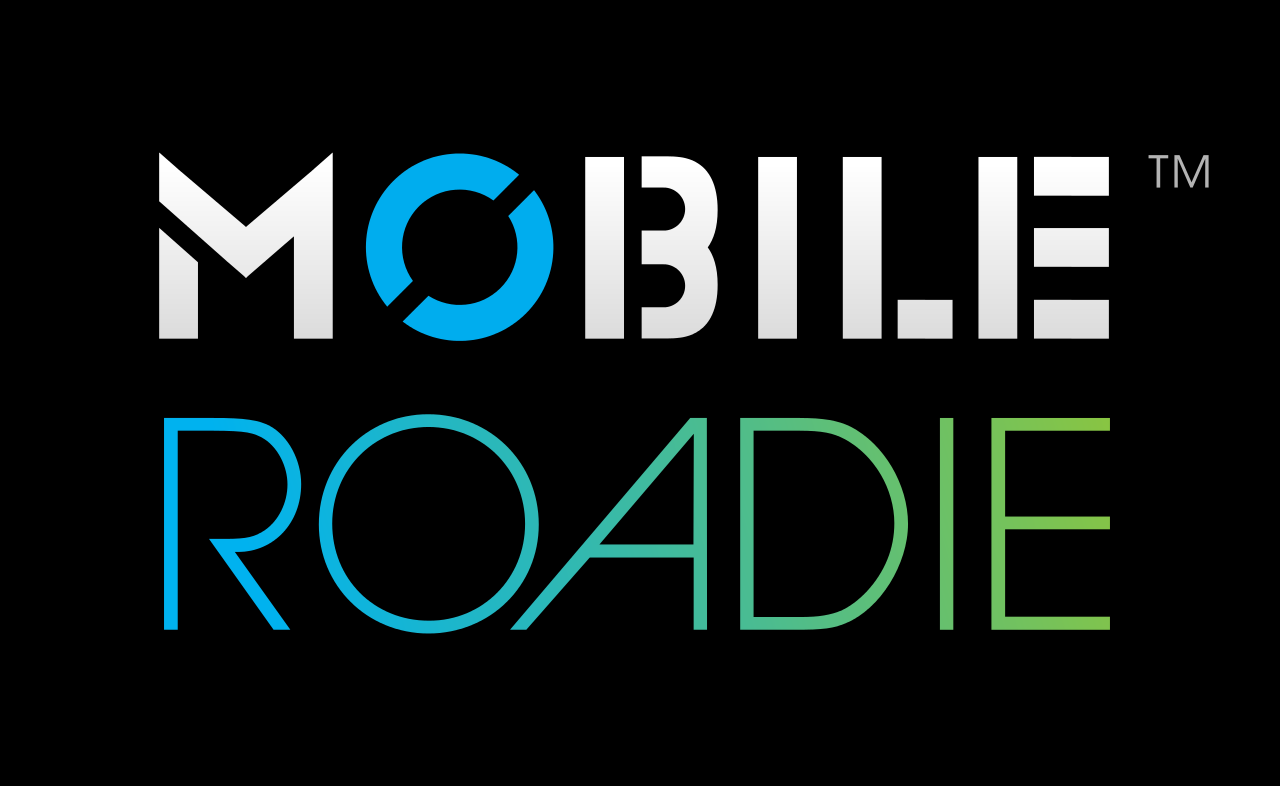 This app maker is meant for the big fish. Having some of the most prominent clients in their sack, some of the clientele of Mobile Roadie includes Disney, TED.org and Universal that have apps made on its platform. The price ranges from $149 to a $799 a month (PRO) so you must be a tycoon is you wish to make use of this app maker. It design is particularly great with a number of great templates which you can modify as you wish. In addition, they have some useful community features like chats and a fan wall which can be great for artists and bands. In addition, you can enjoy some advanced features as well like geo-targeting for your content. While there is everything to like about this app maker, it really needs to work on its price point which does not make it affordable for smaller businesses.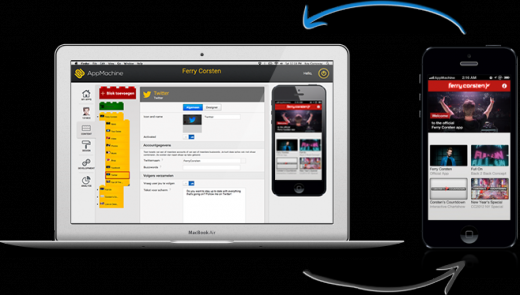 This app maker automates as many wearisome processes as it can. All you need to do is to give it your website's URL and it will take care of the rest by providing you a great app. If you want it can import Twitter, Facebook, RSS as well as images. Its use of Lego building blocks something that you may really like. AppMachine is one of the best app creators you can find out there. You can choose from couple of plans. One is Plus that is priced at $49 while Pro is for $69 per month. All in all, it makes a powerful app maker that is a great editor, but there is need to improve the user interface and make it faster.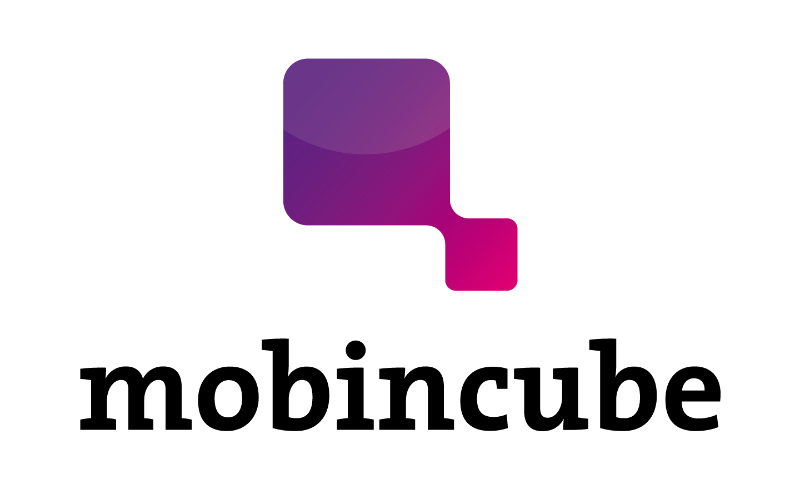 Another app maker that is worth considering, Mobincube can be a wonderful option for all. Anyone who wishes to have an app can make use of this app buider and make some bucks as well with the help of using the Admob platform. However, you will have to make a little investment before you can earn some money. But there is nothing to worry as this platform is very affordable.  Mobincube offers a free plan as well as a paid option that is just as low as $9.99. All the plans gives you the option to 'go native', that is to upload your creation to the major app stores. This app builder is not only competitive in terms of prices but also offers plenty of options when it comes to templates thus making a great choice for all.

MobAppCreator focuses on native apps and claims to have about 41,000,000 app views. This app builder apps you to have as many templates as you want. The editor is very user-friendly and provides various modules explained well not involving too many technical details. You can try the services for about 14 days then you can start as low as $32.50 a month. On the whole, MobAppCreator makes a great app builder which is easy to use and has its own online store module for the South American market. But there is area where it can improve. They could have a wider variety of template designs.
---