10 Best Free Christmas Fonts
Admin

October 3, 2017

891
Christmas is the best time of the year for all. No matter if you are an entrepreneur or a designer, finding some great fonts that can help you add some seasonal cheer to your designs can be a great idea. You can make the best of the festivity with the help of some great Christmas fonts. You do not have to worry about spending any money as these fonts are entirely free to use for both personal and professional purposes.
Here I have got 10 best fonts for Christmas that can help you create wonderful Christmas cards and seasonal designs.
Read Also: 10 Best Digital Fonts
1. Beyond Wonderland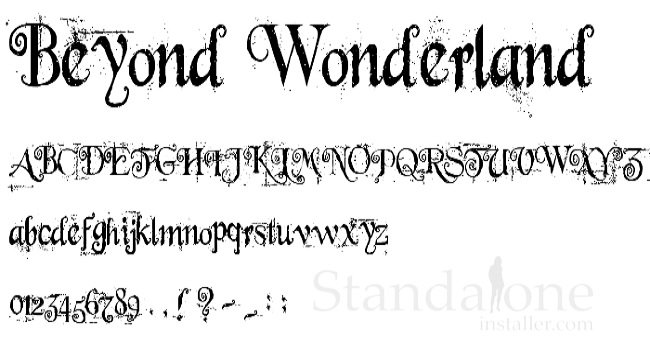 Designed by Chris Hanson, this is a free font which can be used for both personal and commerical purpose only. It can be a best option for seasonal greeting and Christmas designs with its Gothic-style calligraphy. Created on a whim, Beyond Wonderland can add the flavor of the season and make it look stunning. But remember that it doesn't support accented vowels, rather its decorative flourishes will add more than a touch of Burton to your projects.
Download Beyond Wonderland
2. One Starry Night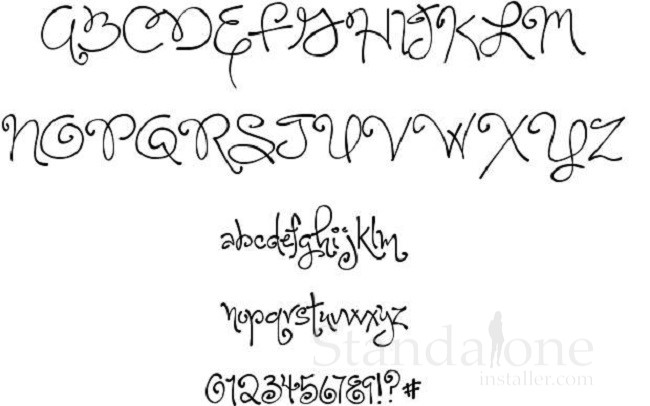 Coming from Brittney Murphy, this font can be just right for personal Christmas projects. It is both fun and creative. A festive font One Starry Night is a swirly, handwritten font that can surely add some sparkle to your Christmas designs.
Download One Starry Night
3. Santa's Sleigh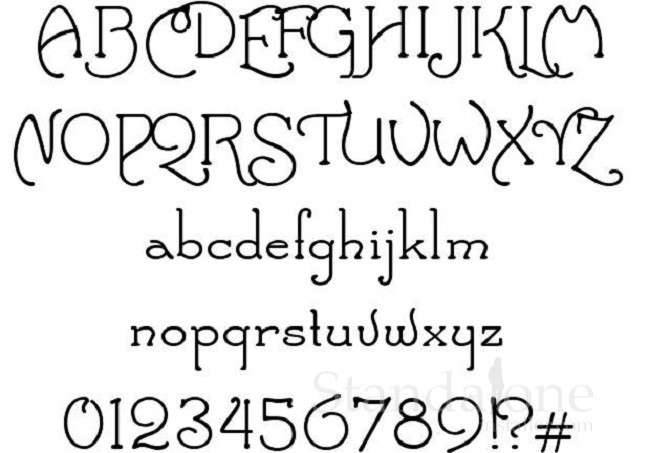 Another great choice for those who want a great christman font. The regular weight of Santa's Sleigh is one of 3 choices you can benefit from. If you wish to add a vintage feel to your Christmas projects, you can opt for HypoTypo's Santa's Sleigh. You can also go for 3 weights: regular, bold and deluxe.
Download Santa's Sleigh
4. Metro Retro NF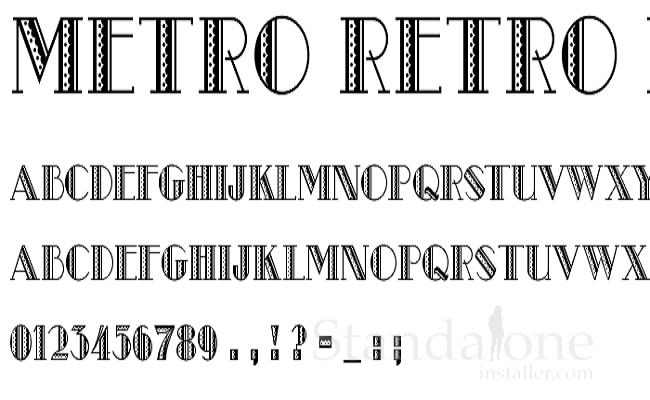 This font has a style of 1920s-style headline. If you really want a break from the typical Christmas fonts, Metro Retro can be the right option for you. It is a dramatic sans serif font which is published by Nick's Fonts which makes an ideal option for festive headlines in large point sizes. If you want the uppercase letters only you will be able to avail them for free. Metro Retro Redux is the commercial version that has lowercase letters and a complete Adobe character set.
Download Google Web Designer
5. Rothenburg Decorative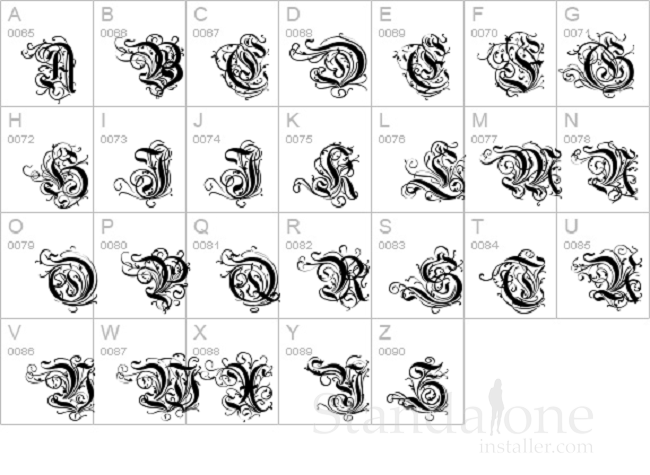 This font is known for its embellished swirls. Coming from Dieter Steffmann, this Gothic-style font is another great font for the festive designs. For a more blackletter style of script, Rothenburg Decorative can add a splash of Gothic class to your designs. Having 194 characters, you can use it for commercial purpose.
Download Rothenburg Decorative
6. Christmas On Crack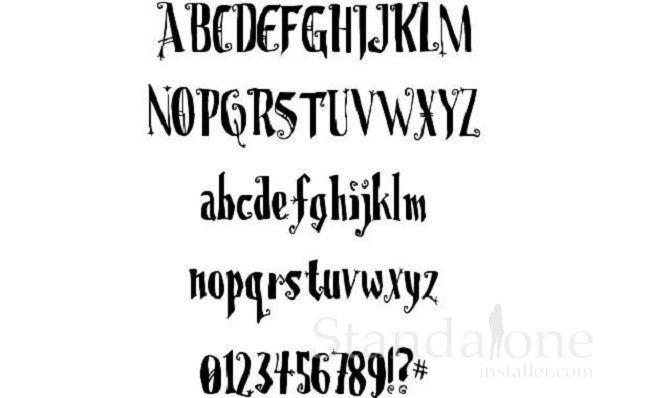 This is a wonderful font that you must check out. It features 80 characters and is designed by David Lovelace. It's available for Mac and PC. The font packs a similar Gothic twist but with a splash of fun.
Download Christmas On Crack
7. Christmas/Flakes Font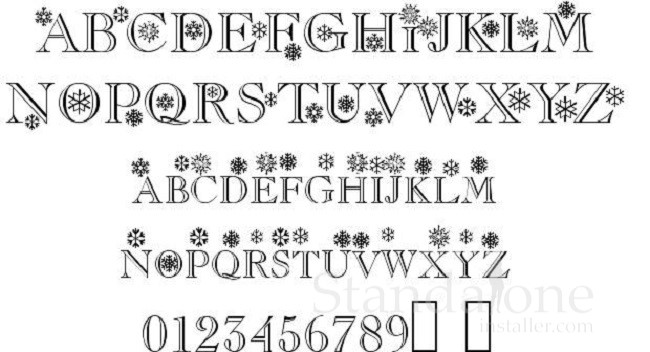 Christmas/Flakes comes in couple of versions and is another must have font for Christmas and festive designs. It can be ideal for headline fonts and is free for commercial use.
Download Christmas/Flakes Font
8. Channel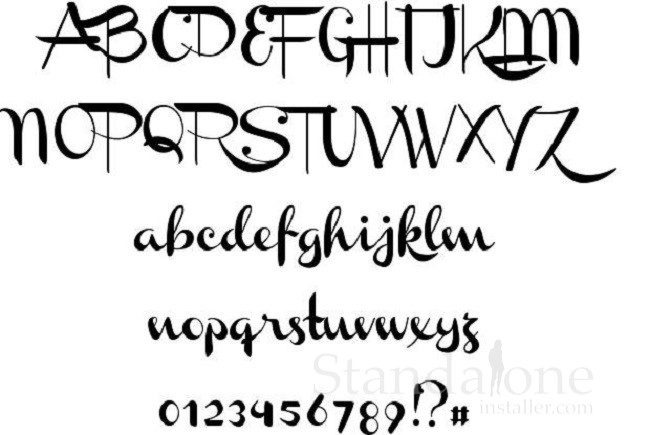 This font has been designed by Måns Grebäc. Channel is a calligraphic font which is very classy, cursive script having a handwritten feel. You can take advantage of the full, 367-glyph font and commercial licence by spending $589. However, it is possible to make the most of the free demo version for personal designs.
Download Channel
Read Also: 10 Best Fonts for Halloween
9. Candy Cane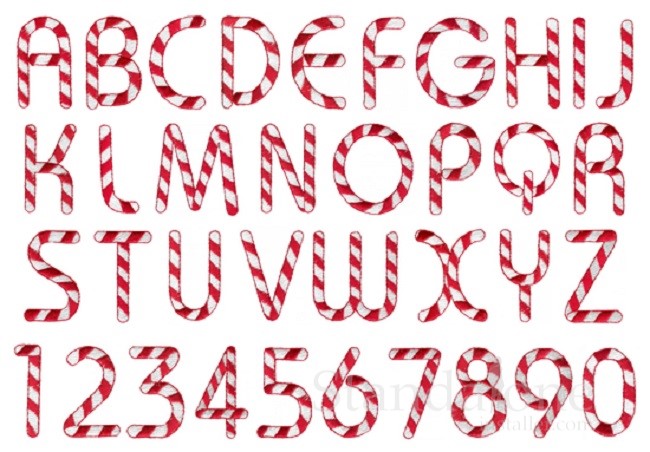 This is a fantastic design that you can se in order to add a great look to your designs. Coming from Michel Bujardet, Candy Cane is a decorative font that is brimming with Christmas spirit. You can use it for free if you want to use it for personal designs. The font is available with upper and lowercase lettering, numerals as well as punctuation.
Download Candy Cane
10. ChopinScript
Dieter Steffmann is the designer of this great Christmas font. ChopinScript is a wonderful free-flowing cursive font which is based on Phil Martin's Polonaise. It was originally released as a True Type font back in 1999. The new OpenType font has been decorated with ornaments and accented characters. You can use this font for personal as well as commercial projects and give a wonderful look to your design.
Download ChopinScript
---