10 Best Fonts for Halloween
Admin

October 3, 2017

797
Halloween is the time to hang out with ogres, party with witches, eat with demons and dance with the dead. No seriously, it is really a great time when you can forget your worries and have some fun time with your friends and family. Fonts play an important roles when it comes to Halloween greetings and décor. So if you are planning a Halloween party make sure you have a handful of fonts that are just right for Halloween. While selecting a font for a Halloween party or card, one thing that you need to keep in mind is that it should be scary and fun. A font that does not look really scary is just right for this occasion. In the same way a perfect Halloween font is one that can leave a powerful impression on the onlookers and grab their attention instantly. So while you make up your mind, make sure you consider some of these features of the best Halloween fonts.
1. Eater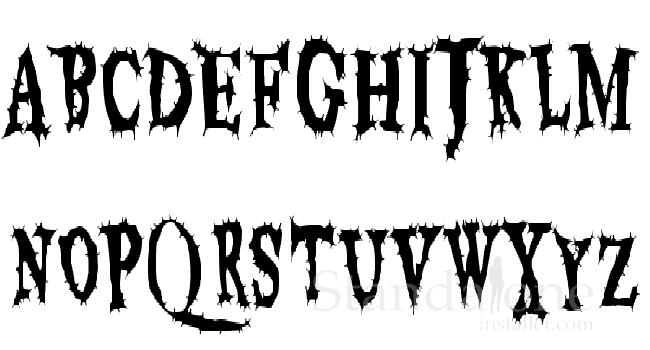 Another scary font with a name that justifies it, make sure you check out Eater. It is unique and can make your Halloween celebration perfect with its powerful appeal.
Download Eater
2. Flavors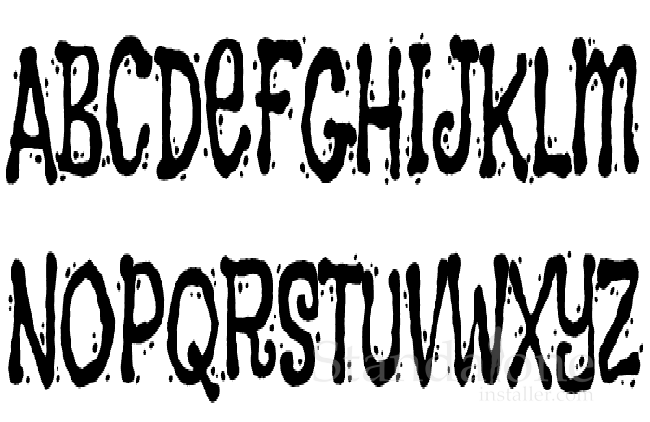 Flavors is messy as well as fun at the same time. It will not give you nightmares or scare the hell out of you but it will surely make your Halloween more exciting.
Download Flavors
3. Nosifer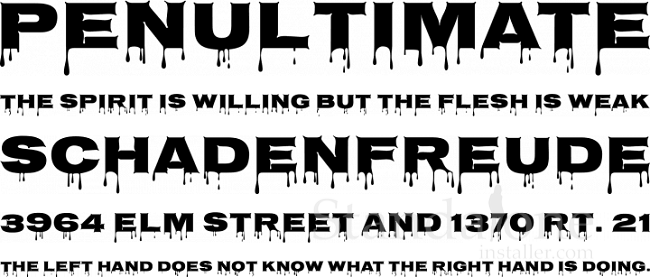 Do not forget that adding a certain color to a font can change its appeal as well. When it comes to Halloween fonts that is particularly true. Nosifer is worth imagining in red. How scary would it look in the shade of fear.
Download Nosifer
4. Frijole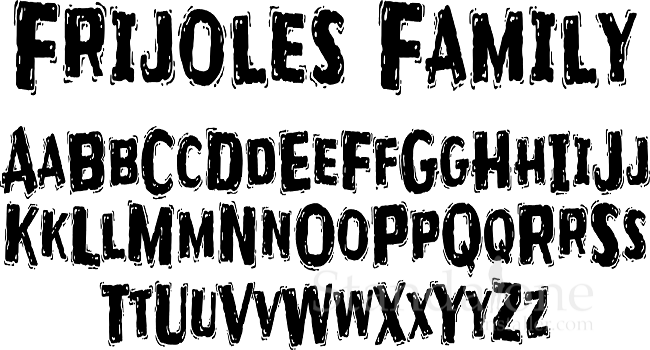 While exploring your options for Halloween fonts, do not miss out on this creepy font. It has a great look, perfect to make this event memorable just as you wish.
Download Frijole
5. Creepster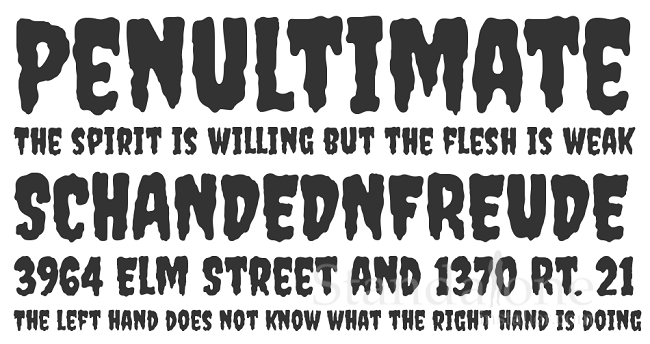 Just as its name suggests, this font is really creepy. It can be one of the best fonts that can help you manifest the spirit of Halloween in the true sense. It is fun and scary at the same time.
Download Creepster
6. Emily's Candy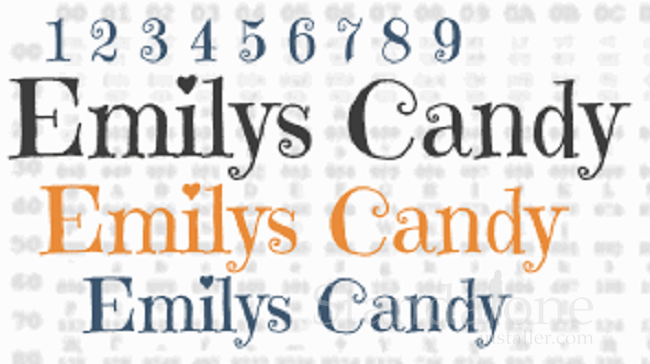 If you want a cute font that may complement Halloween consider this option. It can particularly great for little kids who seek to make the most of this event.
Download Emily's Candy
7. De Walpergen's Pica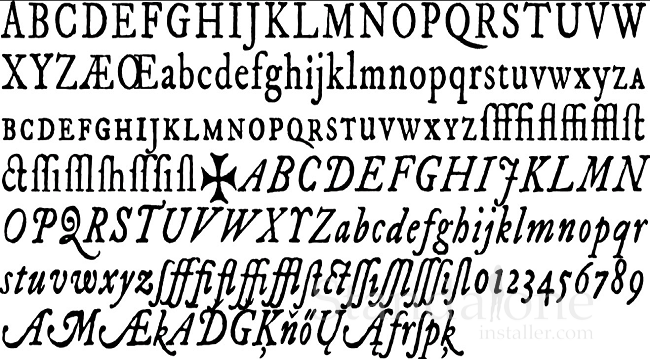 A font that can give you pangs of fear, De Walpergen's Pica makes one of the best fonts for Halloween. Just imagine this says "Death Notice". Surely one of the creepiest fonts for the occasion and a must have for list of fonts for Halloween.
Download De Walpergen's Pica
8. Butcherman

Here is one font that is scary as well as powerful. It can grab the attention of a person at once and give the feel of Halloween.
Download Butcherman
9. Astloch

This font is pretty creepy and that is what makes it stand out among other scary fonts. Astloch is a must have font for Halloween that you must explore on your banners or other decors.
Download Astloch
10. Cedarville Cursive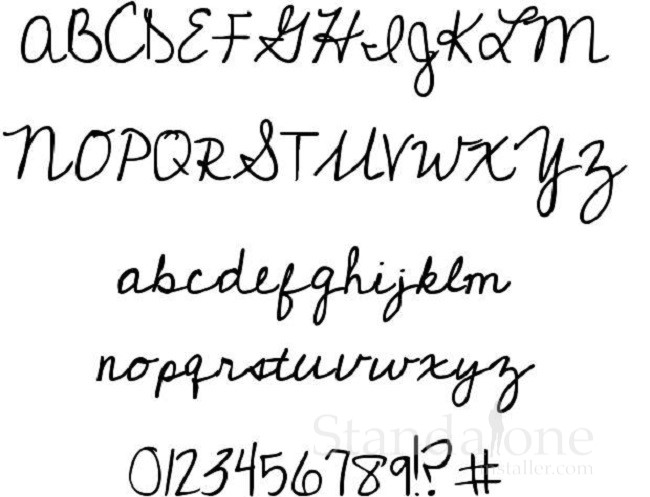 This font gives the feel of a serial killer scrawls and it should have been titled the same too. Cedarville Cursive is definitely one that is worth checking out for this creepy time of the year.
Download Cedarville Cursive
---