10 Best Digital Fonts
Admin

October 3, 2017

1,162
If you want to a digital style to your project, there are a number of powerful design options out there. Among those fonts can be used to achieve a digital look for any project. You can find a number of great digital fonts that can be used in order to give your design a unique look. While there are many fonts that are paid, you can also find some great choices that are entirely free.
Here I have got some of the best digital fonts for you. I hope you will find enough options in this write up that will make finding a suitable typeface easy.
Read Also: 10 Beautiful Free Wedding Fonts
1. Digital-7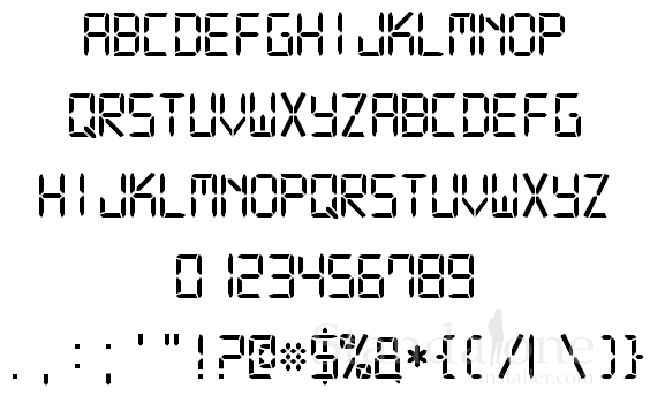 Created by Style-7, this is a simple yet highly effective digital font that is worth exploring. It has a plain digital look which is readable as well as clean. You can easily use the font for personal as well as commercial designs for free.
2. Digital Dream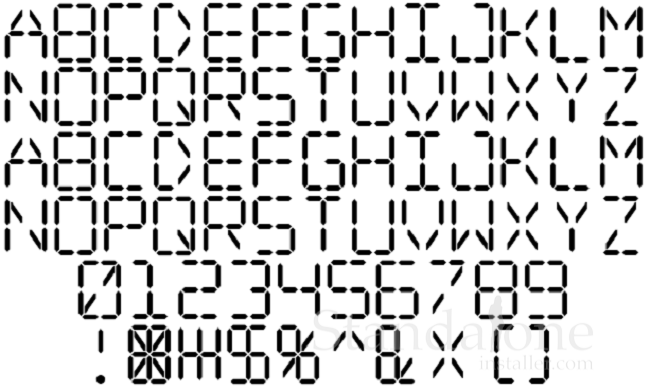 This is another great digital font that can help you add a touch of modern digital designs to your projects. Created by Pizzadude, you can use it for posters, leaflets, billboards as well as other creative projects.
3. SF Digital Readout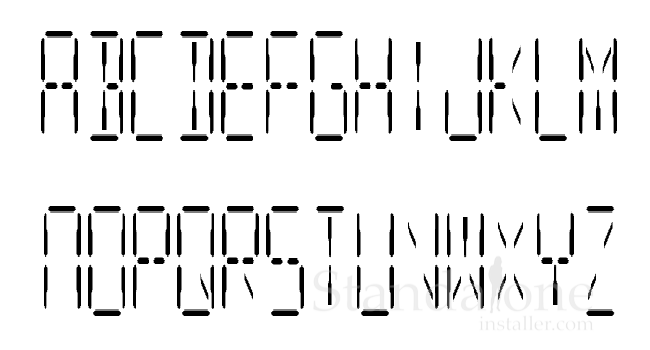 Coming from ShyFoundry Fonts, this is an elegant font that can help you achieve a great design with ease. The typeface is elegant yet readable coming from the family of digital fonts that can be great for various design projects. You can make use of it both commercial as well as personal designs.
Download SF Digital Readout
4. Radioland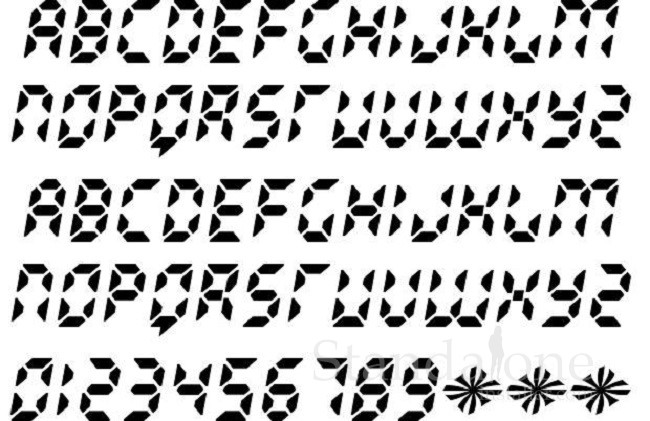 Designed by Pizzadude, Radioland is another digital font that can be a great choice for a number of design requirements. You can get this font for free and use for both personal and commercial designs.
5. Digital Dismay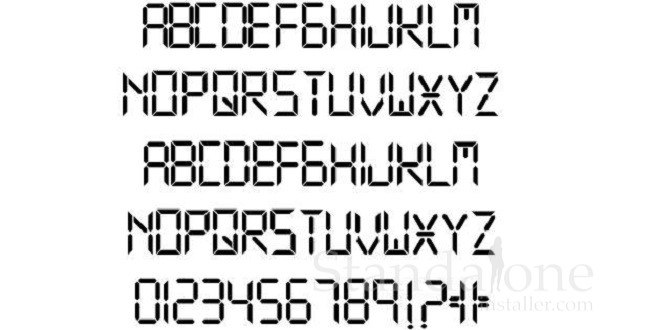 Made by NAL, this digital font is great choice for those who want to give a contemporary touch to their designs. The font is available for free for both personal and commercial projects.
6. Hypernova Display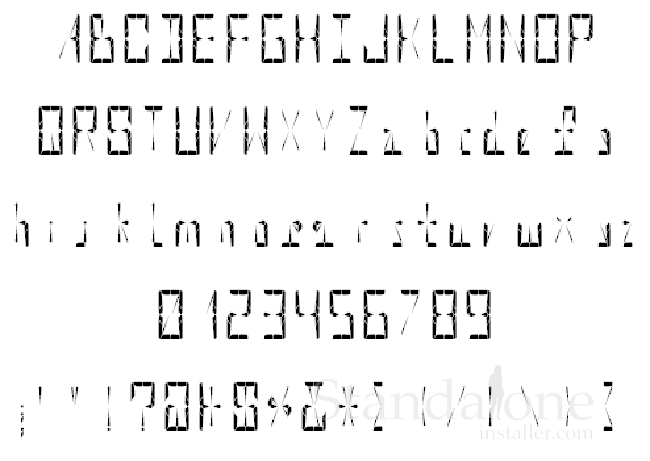 A unique digital font created by Nihar Mazumdar, Hypernova Display can be a great option for those who wish to come up with extraordinary designs. You can use these fonts for both personal and professional projects without any cost. But if your focus is on readability, it may not be the best option since it is not one of the most readable fonts.
7. LED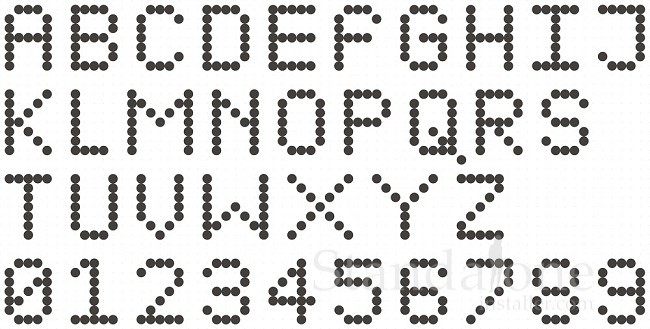 Created by Matthew Welch, LED is a superb font that falls in the class of digital fonts. Image this font in yellow or gold shades and it will just look like real LED. It can be a great choice for designers who need to create designs for Billboards or other outdoor design options.
Read Also: JIT on Corruption Case and Calibri Font, what?
8. Loopy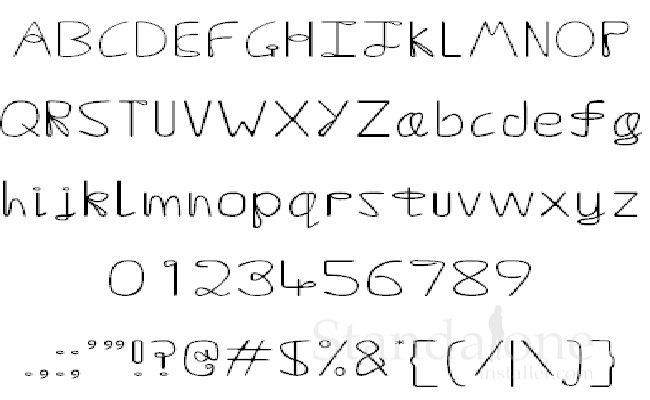 Loopy is a perfect font for designs where you need to add a digital touch. Created Apostrophic Labs, make sure you include it in your list of the best digital fonts. You can use this font for all purposes, personal as well as commercial.
9. Square Sans Serif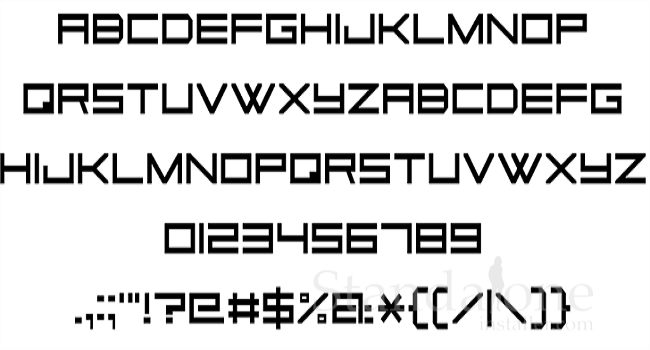 Coming from Style-7, this is an ideal typeface that is all free. You can use it for various kinds of projects including websites, billboard signs etc.
10. Ticking Timebomb BB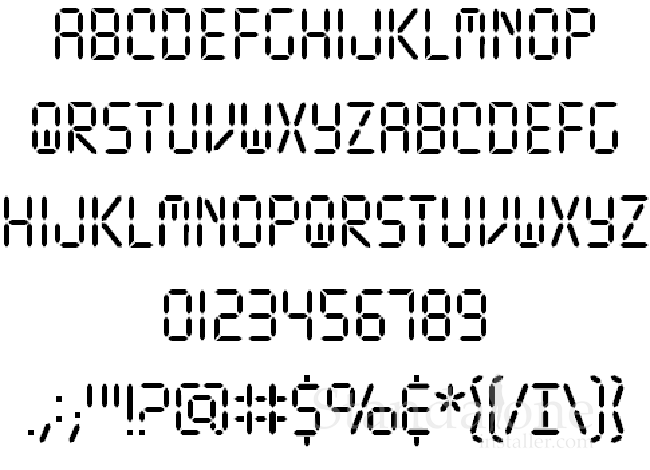 A clean and neat font that is stylish as well as readable, here is another digital font that is worth using. Created by Blambot Comic Fonts, Ticking Timebomb BB is free to use for both commercial and personal purpose.
---